If you love V-twin cruiser bikes, it's highly likely you're also a fan of road trips and the thrilling experience that comes with hitting the road solo or with friends. If you're planning a motorcycle road trip post-COVID, you're not alone. Recent research has shown that more people are actually planning to take road trips, and there's no better way to do it than on two wheels.
But even as you plan your motorcycle road trip, you'll still need to keep the ongoing pandemic and the typical road safety concerns on top of your mind. Here are some motorcycle road trip tips to consider post-COVID.
Make Sure Your Bike is Ready for the Trip
If you haven't been using your cruiser bike for a while, it's time to check it out. You'll need to check a few things: your battery, tires, fluids, lights, brakes, belts, and other moving parts. Get started with this motorcycle maintenance checklist - it should be easy and straightforward.
Ensure that your bike is running smoothly before planning a motorcycle road trip.
Depending on your V-twin cruiser bike's make and model, you should also consider outfitting your bike with the right gear for the trip to make the entire trip more pleasant. For instance, a more comfortable aftermarket seat and good quality saddlebags for the extra storage space you need for personal items are a must-have.
Pick a Destination But Be Flexible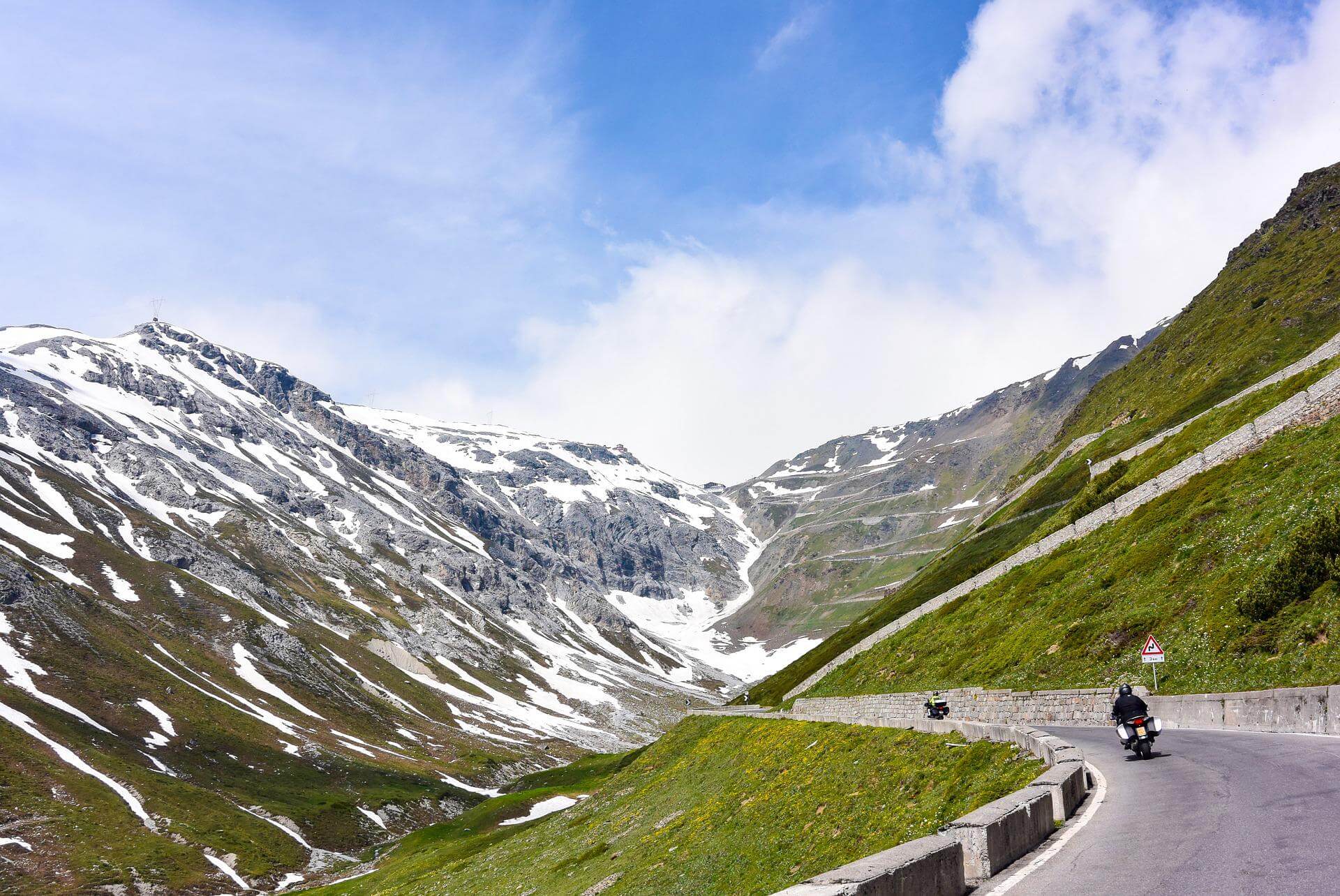 Even post-COVID, it's apparent that you'll need to be more flexible in your plans. Consider the actual route you're planning to take and your points of interest along the way carefully to ensure peace of mind. When planning a motorcycle road trip, road-trip experts encourage travelers on two-wheels to have a clear outline of the trip or a final destination.
This is crucial so that you know where you'll be stopping and the necessary detours. Of course, part of the road trip fun is those unplanned pieces about the trip itself. You just need to leave some flexibility in your itinerary just in case things change.
Pack With Intention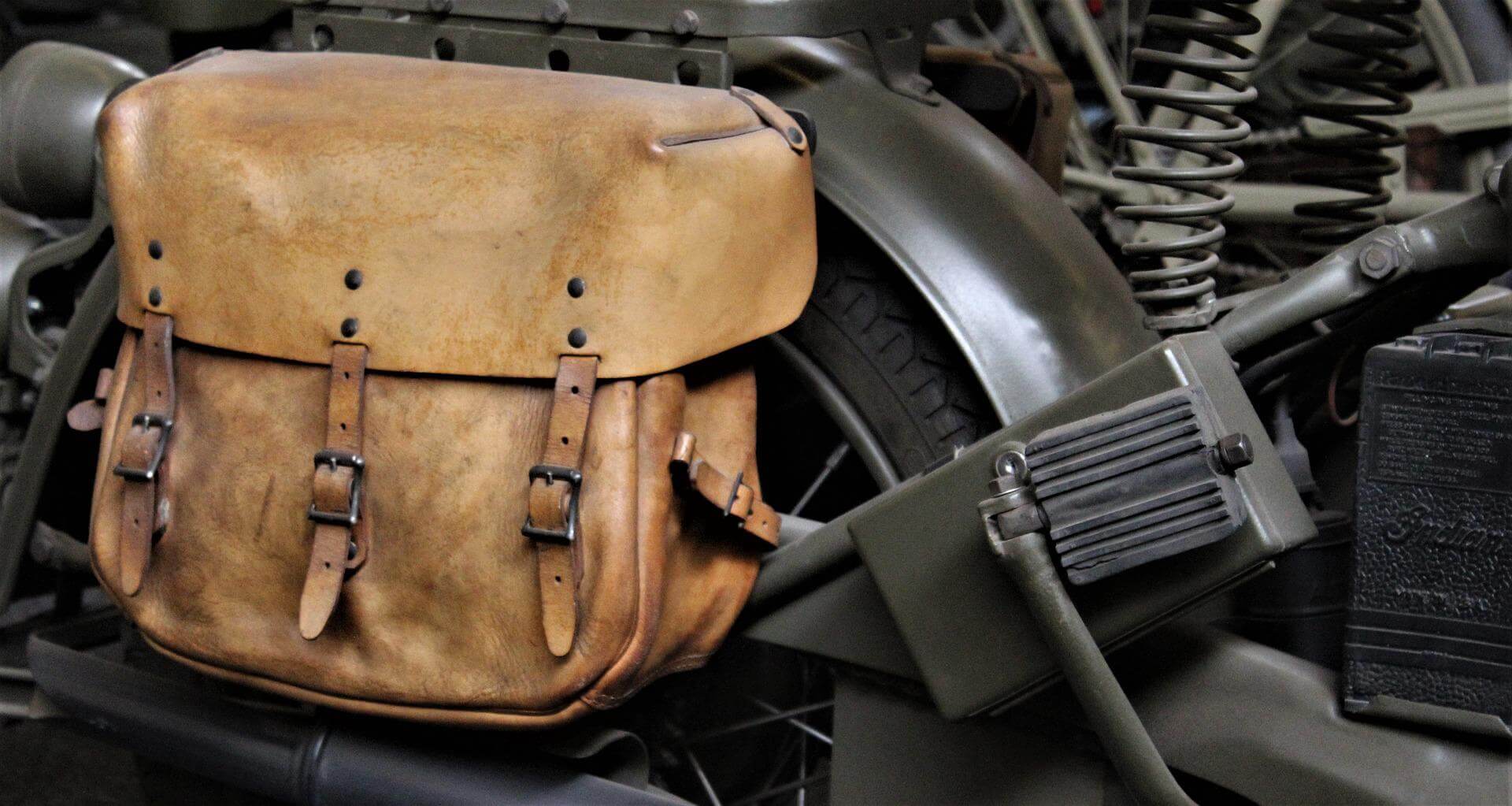 Now that you know where you'll be headed post-COVID, it's time for the most crucial part - packing. Here, you need to pack with real intention. How long will your road trip be? Where will you be staying? What will you be carrying? How organized do you want to be? All these questions will determine your packing plan.
When it comes to planning a motorcycle road trip, the goal is to pack light but ensure you carry your essentials. To make things easier, get a touring saddlebag, roll bag, or a complete lockable tour pack for your cruiser bike. It will save you lots of stress. A sizable one will keep all your essentials and gear safe and nicely organized.
Pay Attention to COVID-19 Safety
Until the pandemic is fully over, you'll still need to factor the coronavirus in your road trip plans. While states are lifting mandates and restrictions amid the vaccination drive, you never know what's coming next. Rising cases again? Unexpected lockdowns? The most important thing is to pay attention to local guidelines on quarantines, proof of vaccination, curfews, mask-wearing mandates, and dining restrictions. Only rely on government websites for up-to-date info.
Follow these tips when planning a motorcycle road trip post-COVID:
Don't forget your mask and hand sanitizer
Pack extra masks, disinfecting wipes, disposable gloves, and resealable plastic bags
Be extra vigilant about hygiene at rest stops, gas stations, and public bathrooms
Pack your water, bottled soft drinks, and favorite road trip snacks in mini-sized bags
Limit stops along the way, which will limit contact with others
Opt for contactless check-in and check-out at hotels whenever possible
Wear a mask and keep a healthy distance when around others in public
Be Safe and Have Fun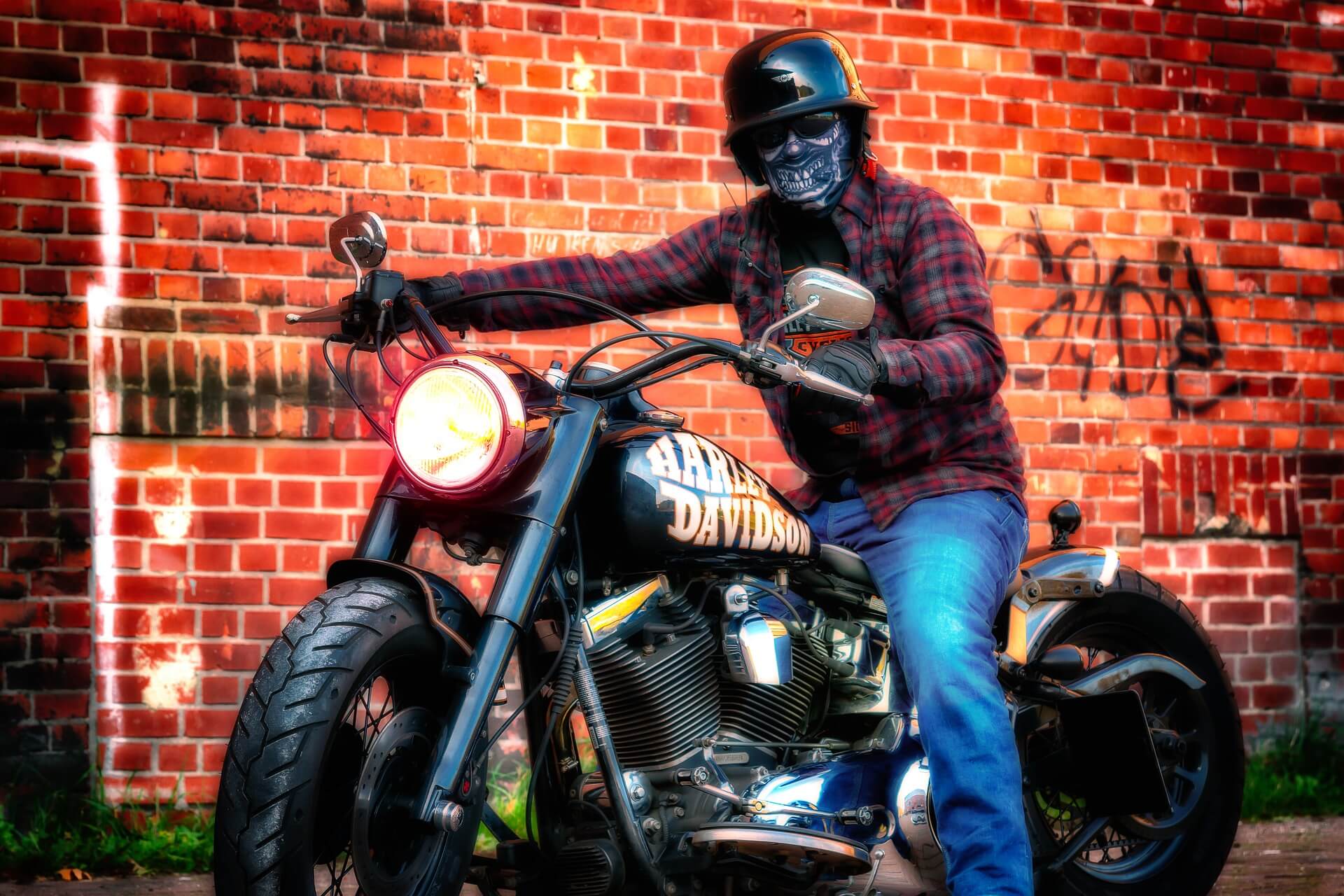 We all want to get back to our everyday lives again, but the truth is, life in many aspects will significantly change even after the pandemic is over. Road trips will have more meaning, and personal health and self-awareness will always be a priority. As you plan your first road trip, make sure to keep these motorcycle road trip tips in mind.
Get your V-twin cruiser bike ready to hit the road with quality aftermarket parts and accessories you can install yourself from West End Motorsports. Order that comfy seat you need or that fancy saddlebag, or even an aftermarket exhaust to enhance your bike's sound, performance, and style now. Enjoy guaranteed fitment and free shipping on orders over $99.