Posted by Wiley Moody on Jun 2, 2020
Are you moving and want to transport your V-twin cruiser motorcycle to your new home? Or maybe you've found the perfect cruiser bike online and now need a reliable way to move it to your home from miles away. Maybe you also want to take part in your favorite annual cruiser bike event without riding thousands of miles or even more to get there.
Whichever the case, hiring a transport service to move your cruiser bike quickly and affordably is a great option. But how do you choose the best motorcycle transport services? What about motorcycle transport costs? Here are some expert tips on getting a good deal on transport services.
Use Only Licensed and Insured Transport Services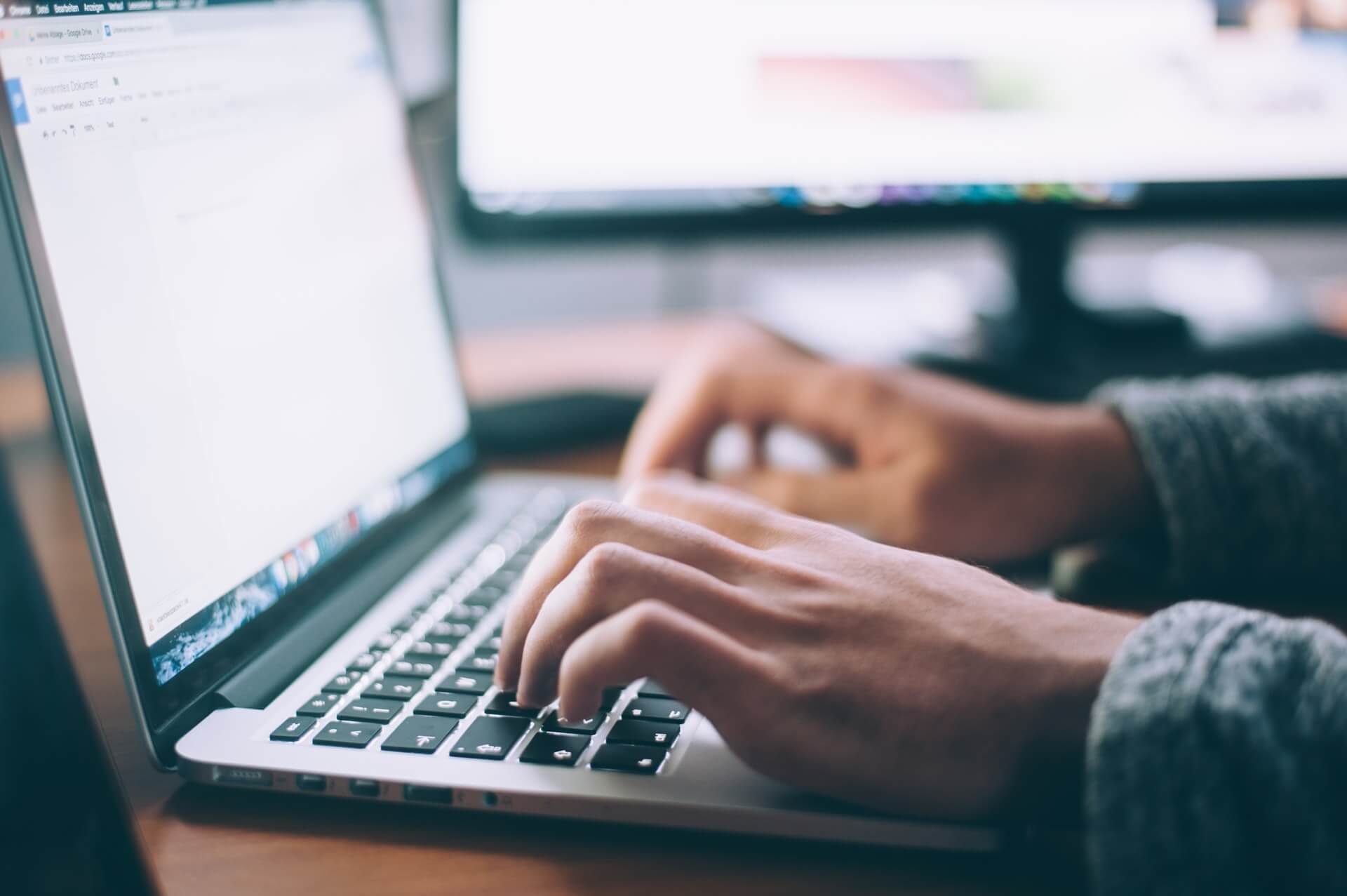 The Federal Motor Carrier Safety Administration requires that all motorcycle transport companies in the US be licensed. When checking out different services, make sure they provide a copy of their license details. This information should be available on their website. If they can't provide details about their operating authority, they may not be reputable.
Choose a Company That Specializes in Motorcycle Transport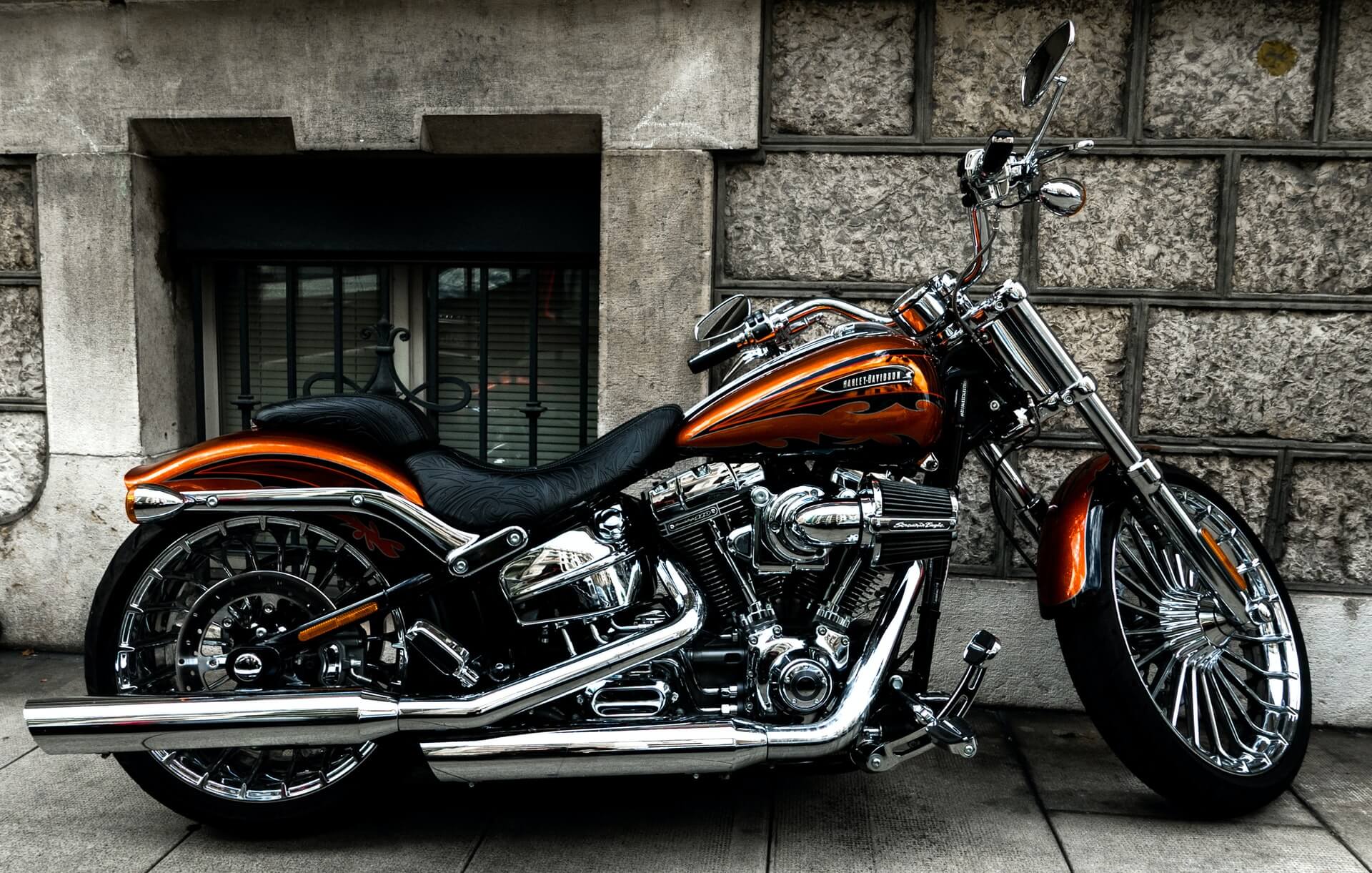 When searching for motorcycle transport services, you'll come across many shipping companies that claim they transport motorcycles. Does their history prove it? Do they specialize in classic motorcycles or all types of bikes? The best transporter for your bike should specialize in motorcycle transport. It's the only way to be sure you're dealing with trained experts.
Ensure They Have the Proper Equipment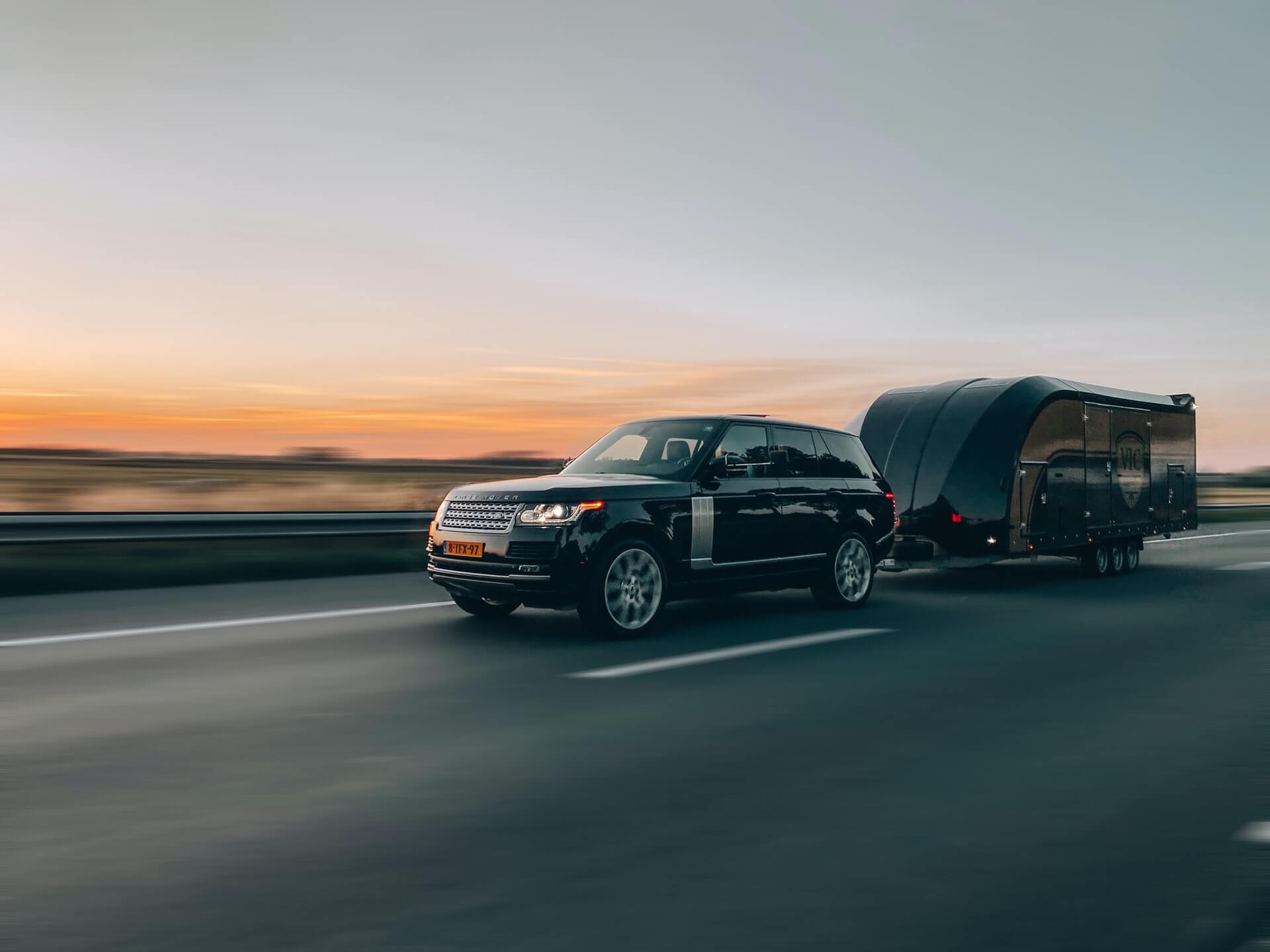 Many transport companies will give you a motorcycle shipping quote, but are they going to use proper motorcycle-specific shipping equipment? Your valuable V-twin cruiser should be secured to keep it safe. Some companies use standard freight-handling equipment. A reliable motorcycle transport service will use tie-downs and straps designed for motorcycles to secure your bike.
Ask the company how they will secure and transport your motorcycle. Dedicated transporters will provide pictures of their equipment so you can be sure. Also ask about the transportation they'll use: is it terminal shipping, door-to-door shipping, open trailer shipping, or enclosed trailer shipping? If you want to transport your bike yourself, ensure you also have the right equipment.
Pick a Transporter With Excellent Customer Service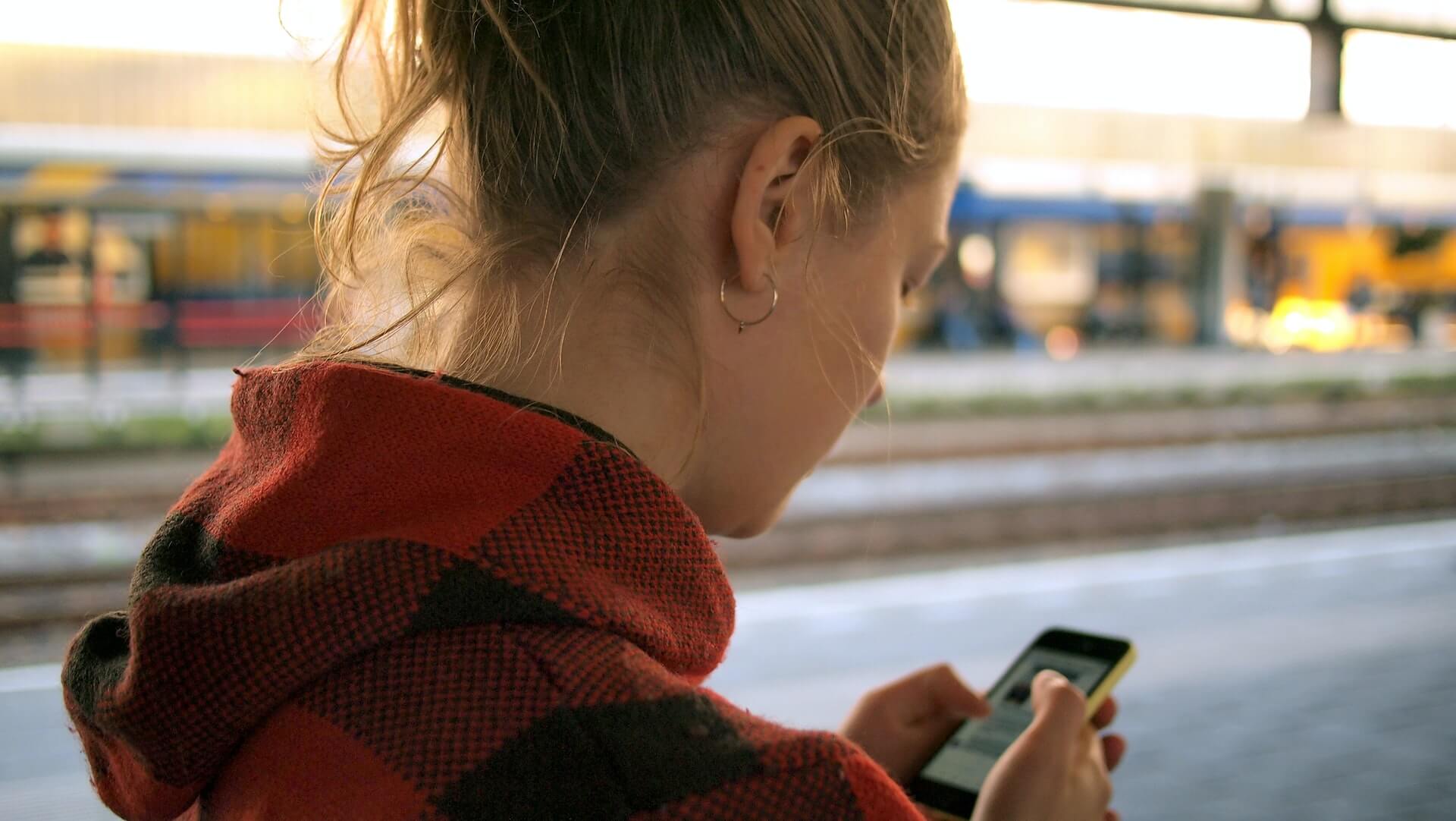 You'll want to choose a company with outstanding customer service. Why? Because it differentiates between the good and the bad when comparing the level of service delivery. Consider some of these basics:
Is the motorcycle transport service easy to reach on the phone, email, or live chat?
Can you track your motorcycle shipment status online?
What are the options available for placing your order?
If you have a claim for motorcycle damage, will you get the help you need?
Are you assured of smooth communication at any stage of the shipping process?
Ensure They Offer Valuation Coverage
Established motorcycle transport companies offer a zero deductible and include coverage at no additional costs. Some will offer this at an additional cost while some will offer no coverage at all. A professional company will also complete an inspection report on your bike when they pick it up and upon delivery so you can get documented evidence in case questions arise.
You love your custom V-twin cruiser, so don't take chances. You want your bike delivered in the condition it was when being picked up. That should be a guarantee.
They Should Offer a Solid Quote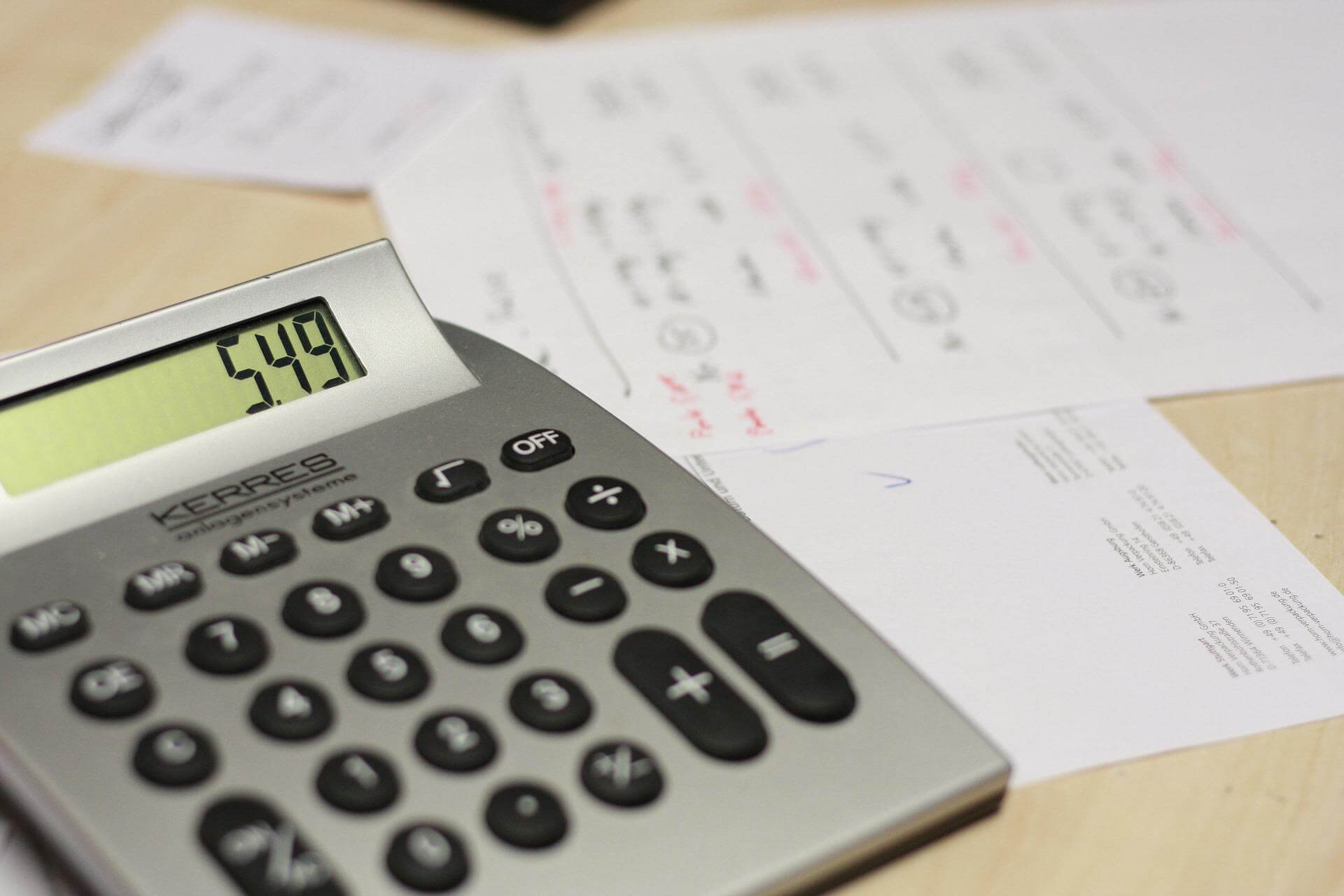 If you're wondering about the motorcycle transport costs, then you need to get different quotes from different motorcycle transport services. To get the best deals, get solid quotes that include everything from the cost of residential delivery and liftgate fees to the fuel surcharge upfront. Get a complete explanation of all additional charges before placing an order.
Can They Take Your Order Today?
It sounds simple, but why spend time waiting for quotes from companies that aren't ready to transport your bike? The right company should be able to book your order into their system and let you know which truck will be coming to pick up your V-twin cruiser. Expect to get the total cost almost immediately. Great companies can take orders 24 hours a day online.
Learn More at West End Motorsports
Motorcycle transportation should not be a hassle if you know exactly what you're doing. Choose the right motorcycle transport services and you can be sure of secure and reliable delivery of your valuable bike wherever you want. Learn more about cruiser bikes at our West End Motorsports blog. We sell customizable motorcycle parts and accessories for V-twin cruisers.
Call us at 570.992.1113 or place your orders and enjoy free shipping and guaranteed fitment.