Posted by West End Motorsports on Jun 6, 2019
If you own a V-twin cruiser motorcycle, style, performance, and riding comfort mean everything. But we can all agree that every cruiser enthusiast loves that blood thumping rumble that cruiser motorcycle exhausts systems produce. That's why aftermarket exhaust systems still top the list of most riders' mod list. It's true that most cruiser bike riders opt to switch the stock exhausts with custom motorcycle exhausts to improve sound, performance, and appearance.
But bike sound is still a primary draw, especially for first-time cruiser bike owners or for those who want a better tone with a dose of style. So if you want to make your bike louder, what options do you have? Here are some of our tried-and-true tips:
Go for an Aftermarket Exhaust
Motorcycle exhaust systems are made of three parts: the header, the mid-pipe, and the muffler. When choosing aftermarket exhaust systems for your motorbike, you have two options: slip-on exhaust systems and full exhaust systems. Slip-on exhausts only replace the muffler on the stock exhaust. The process is simple and can be done without any tools. Adding a slip-on muffler offers a unique sound and style to your bike. They are a perfect budget solution for those who want a classic rumbling sound without installing a fuel controller or a jet-kit.
Full custom motorcycle exhausts systems, on the other hand, require replacement of all three major exhaust parts mentioned above. They not only offer a significant improvement in sound and looks, but also improve weight shed, increase bike performance, and provide more horsepower. The main drawback for full exhaust systems is the fact that they need more installation work, are more expensive, and may require additional installations like a fuel controller to streamline performance.
Install a Better Ignition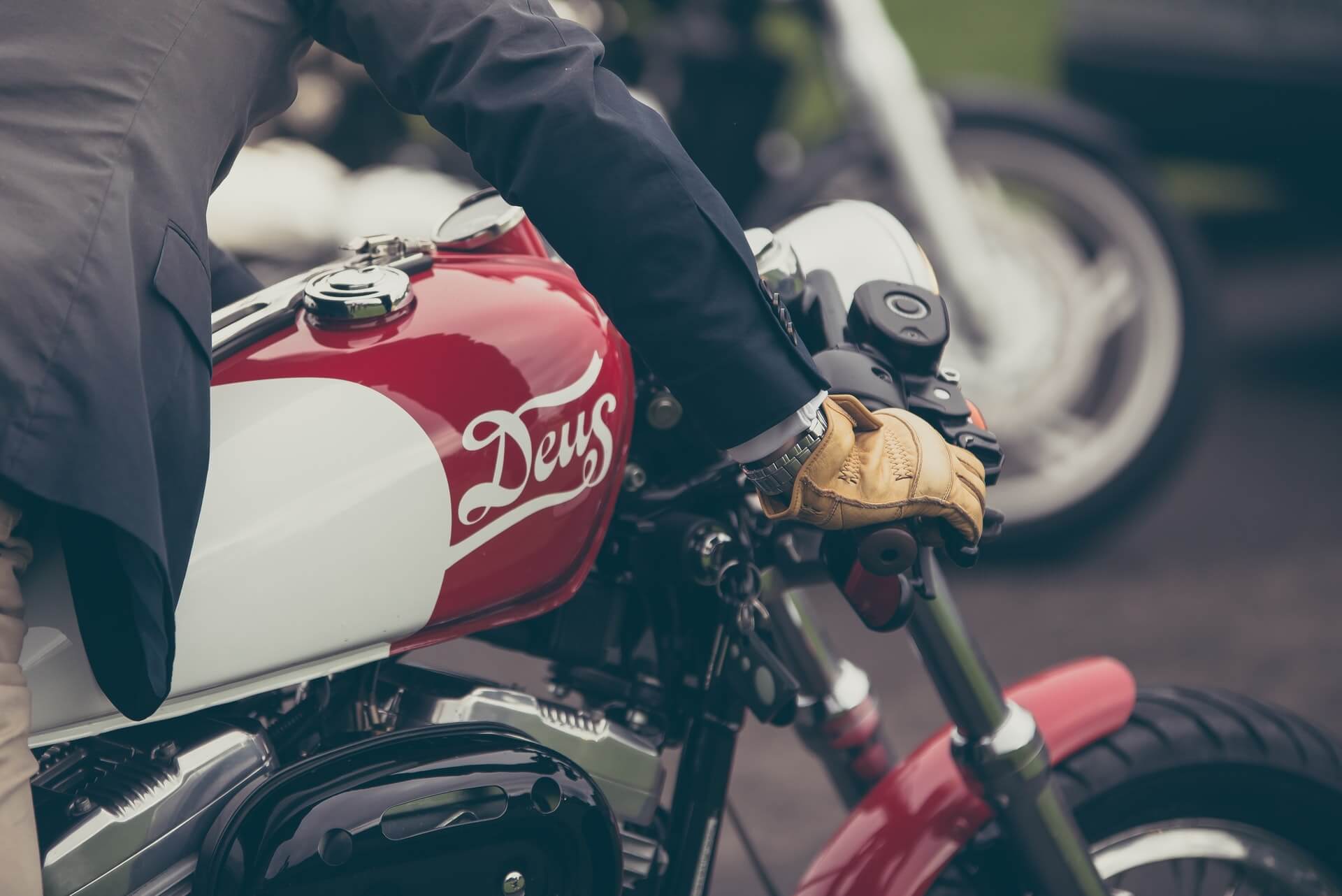 To further improve the sound of your motorcycle, don't forget about where the sound starts: the ignition. Installing a better aftermarket ignition like the Spyke range of ignitions can do a lot more for the sound. These types of ignitions give more power than your stock ignition and can help reduce the strain and kickback experienced when starting your motorcycle, ensure more responsive ignition timing, and improve dyno-proven power gains. When combined with a custom motorcycle exhaust, the right ignition can significantly improve the sound.
Consider Changing or Tuning Your Stock Carburetor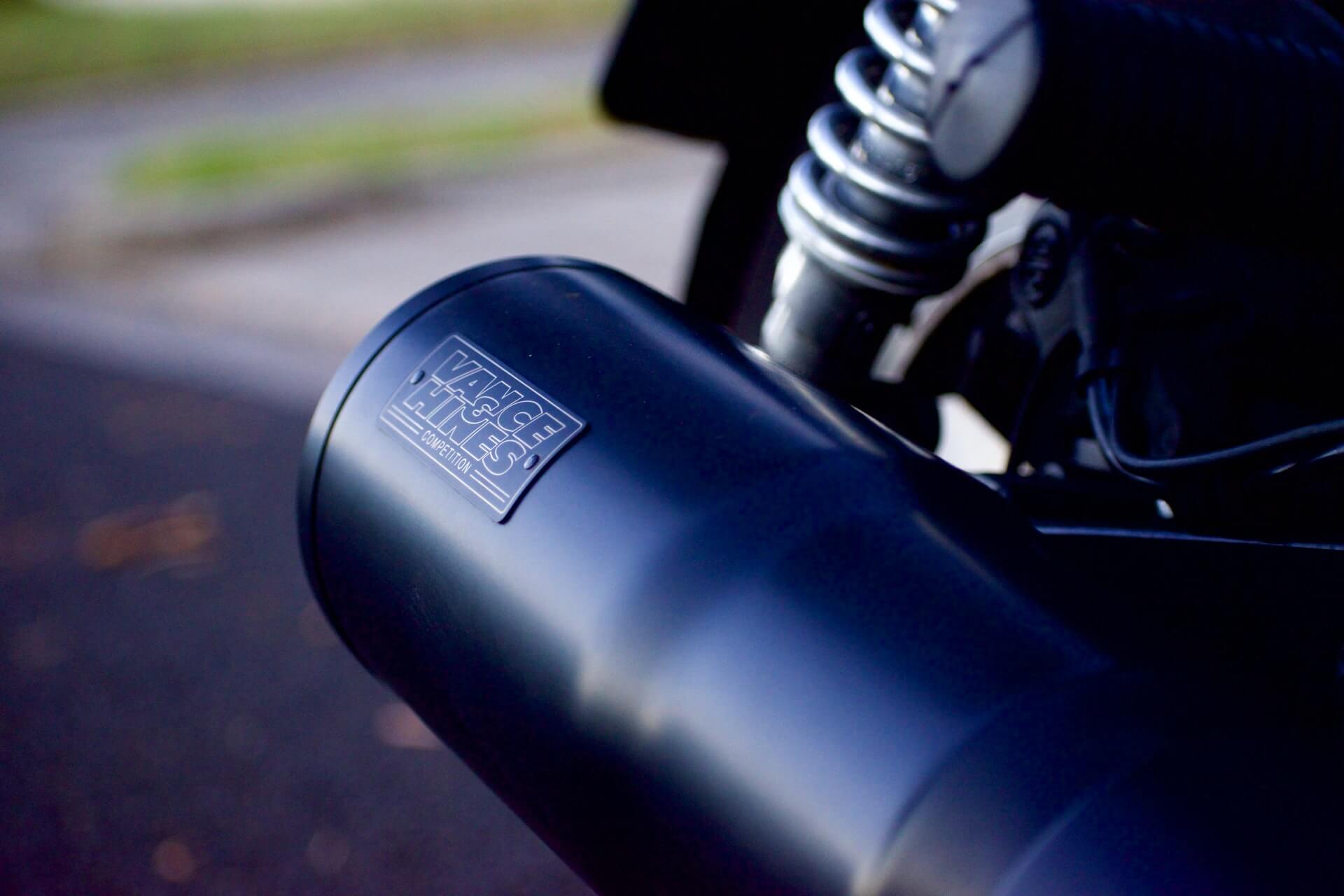 If you've been thinking that your motorcycle would sound great if it had a few more additions to it, then changing your stock carburetor after installing a new aftermarket slip-on exhaust or full exhaust system would be perfect. The right carburetor will get the air flowing. In fact, you don't always have to get a new carburetor. Instead, you can get it tuned by a professional mechanic to suit your new exhaust system.
Get Rid of the Baffles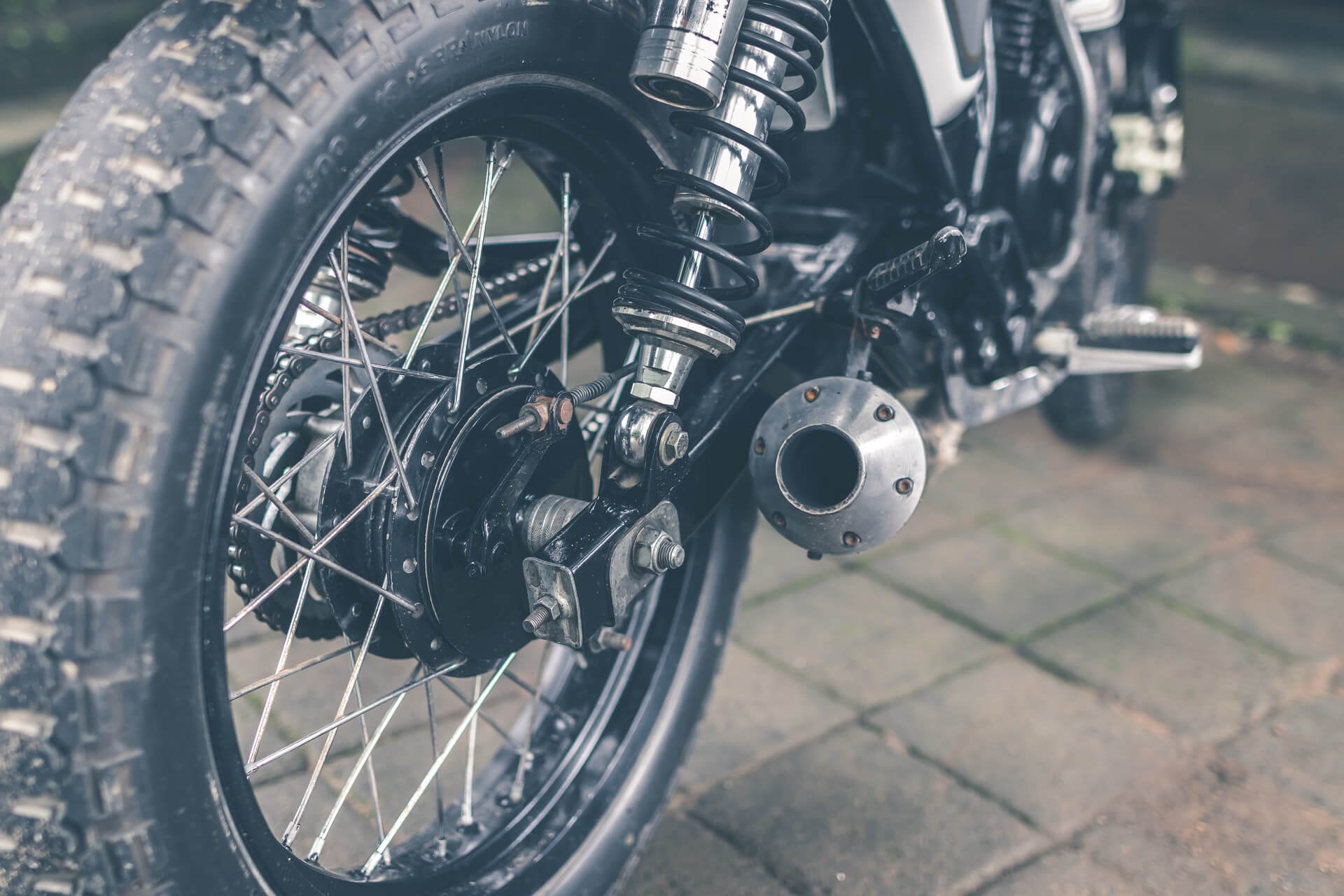 Many cruiser bike owners want to get rid of the baffles but don't know how. It's simple: look at the end of the exhaust pipes and you'll see a weld holding the baffle in place. To remove them, drill a hole that will enable you to break through the weld and slide the whole baffle out. You can also opt to drill out the baffles to alter the sound they produce. Some people don't like the sound. If this is so for you, you can simply replace the stock exhaust with a slip-on custom motorcycle exhaust.
Getting Your Bike Tuned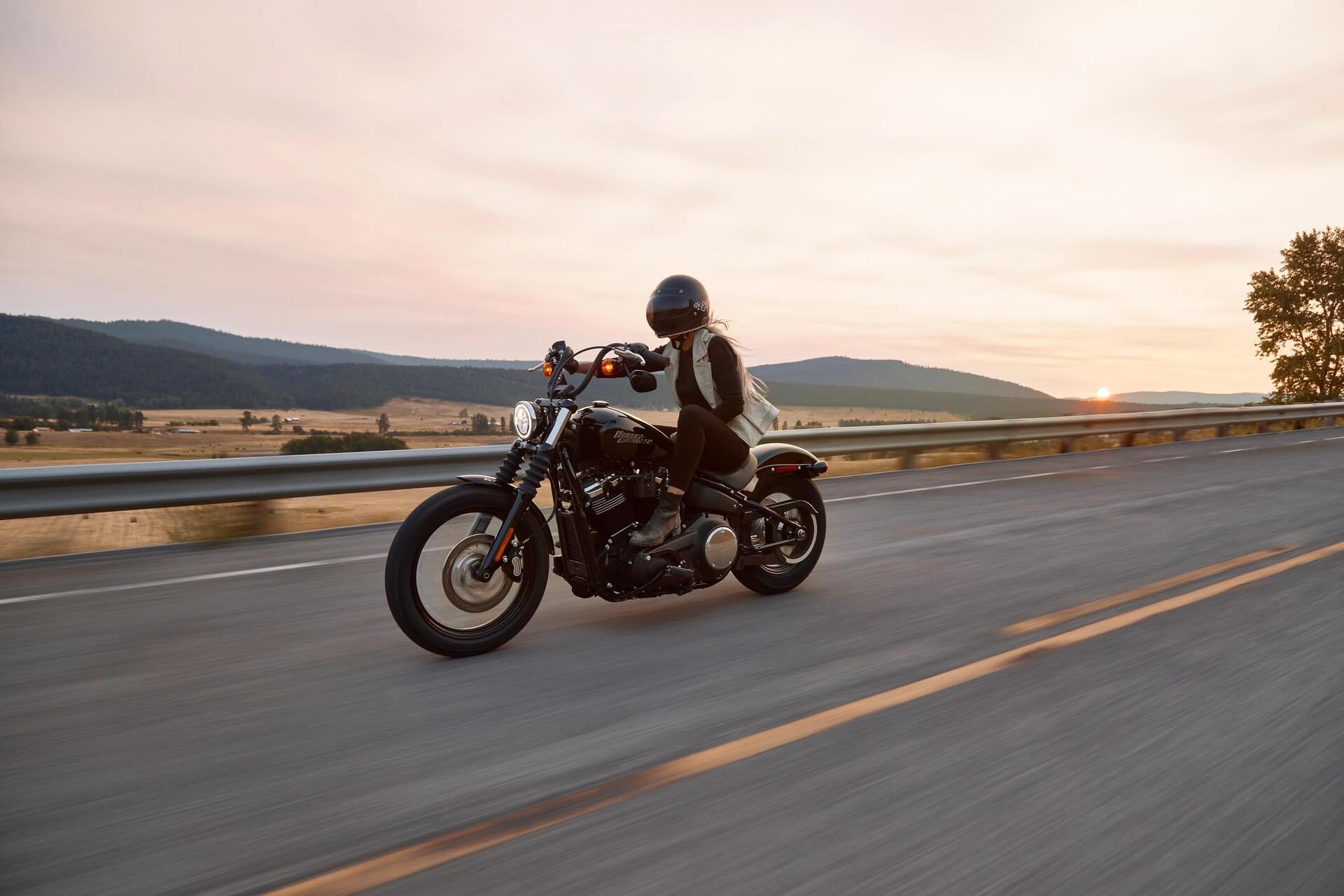 You might want to check out TAB performance exhaust systems. But no matter what option you choose, it's important to get your bike tuned to ensure the best performance. While slip-on exhaust systems are easy to install, any other modifications that you want to do to make your bike louder should be done by a reputable motorcycle shop. The good thing is, finding manufacturers who sell aftermarket exhaust systems is easy. If you ride a V-twin cruiser, you can buy exhaust systems from top brands like Bassani, Vance and Hines, and Cobra.
Shop Exhausts Kits at West End Motorsports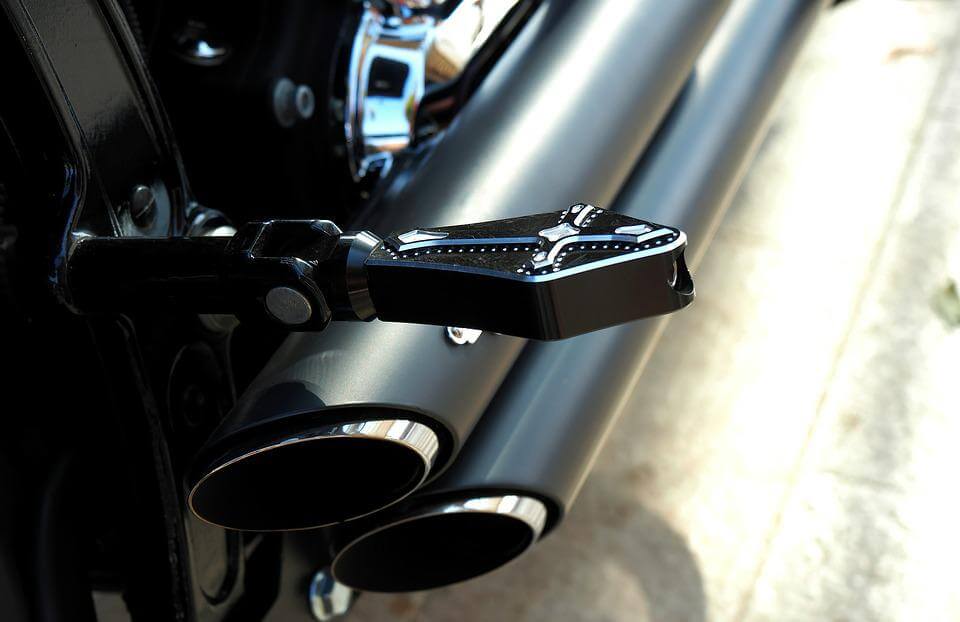 If you're looking for quality custom and stock motorcycle exhaust components or complete slip-on kits that deliver great performance, sound, and aesthetics, look no further than West End Motorsports. We only stock V-twin exhaust components from trusted brands that are designed to support peak engine performance and style. Shop our featured custom motorcycle exhaust kits and components at our online store.
At West End Motorsports, you can choose to shop by category, by bike, and by brand. Have any questions? Call us at 570.992.1113.