Posted by Wiley Moody on May 16, 2019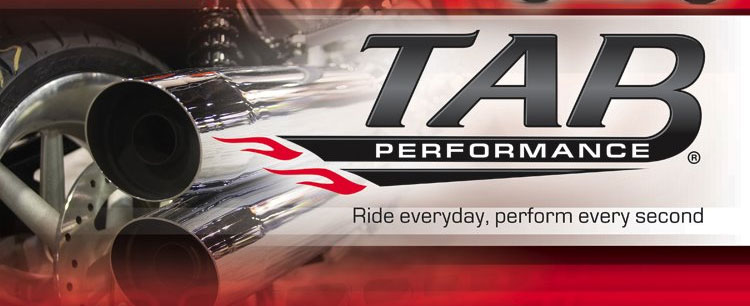 The immense popularity of the TAB Performance slip on mufflers can only be attributed to their incredible sound and the quality that goes into every set. Since 2004, the year that West End Motorsports also open their doors, TAB performance has been making Harley-Davidson exhaust systems sound great, not to mention a nice boost in performance. Slip-on mufflers are now available for Indian Touring models and Indian Scout and share all the traits that the Harley mufflers do.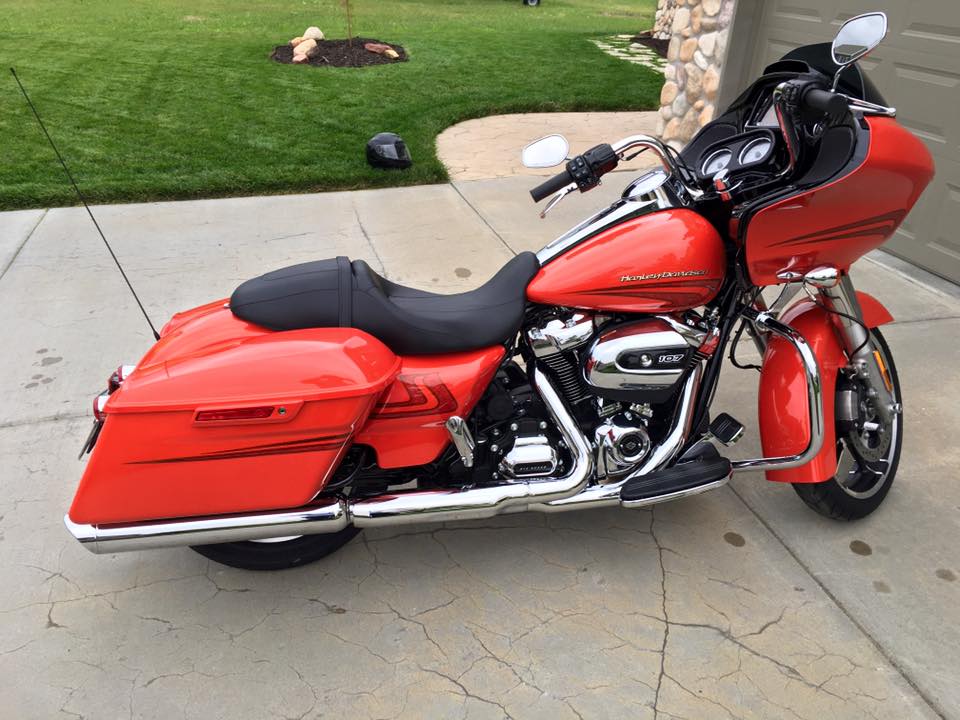 TAB Performance is a family owned business and run by brothers Justin and Casey. Their small company is leaving a large footprint in the realm of custom motorcycle exhaust companies with products like their BAM Sticks (BAM is an acronym for Bad Ass Mufflers) Slip on mufflers for FL models. These easy to install mufflers come equipped with your choice of baffle... 2.5" Louvered or Zombie (Zombie is the loudest). The tip compatible mufflers offer angled or straight tips in black or shiny chrome.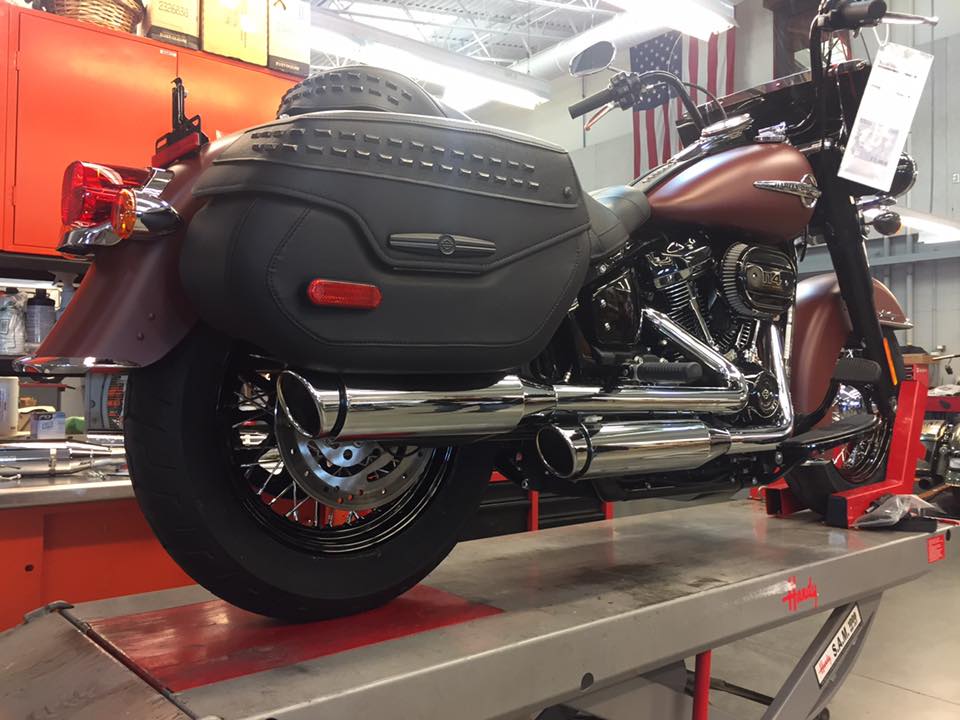 In keeping up with the new 2018 models, TAB has developed pipes for the whole Softail line up. Again you can select your tip choices and also choose between the standard baffle (which sounds really good) and the Zombie baffle (which sounds even better).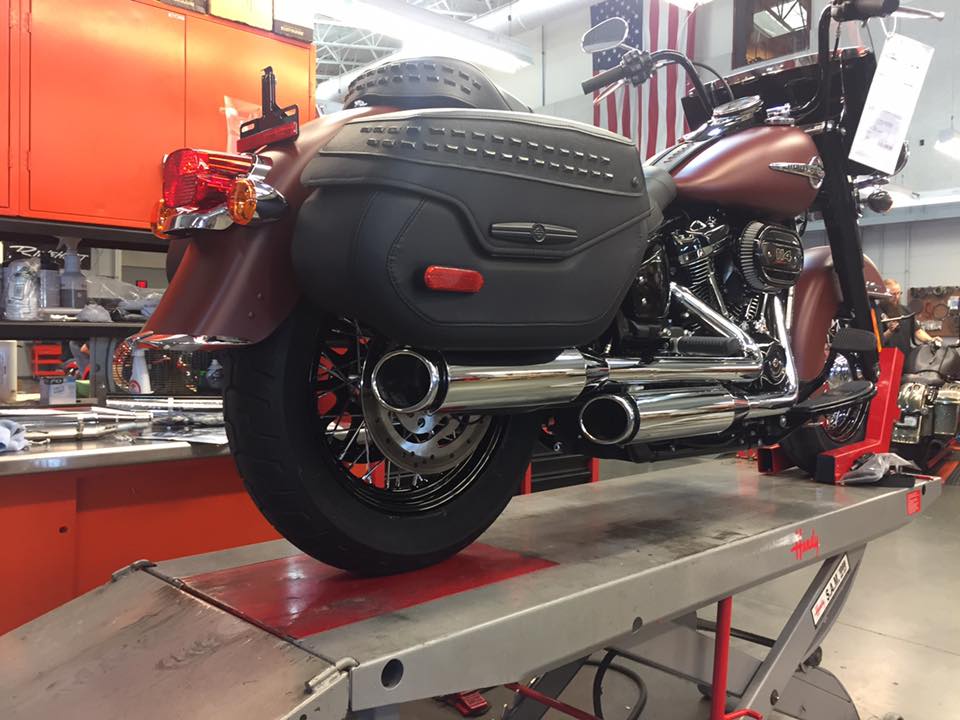 Mix and match the exhaust tips any way you want to, black with chrome or black on black...or go all chrome! The nice thing is that they are easy to install and no other component on your motorcycle makes as much of a statement as a new exhaust system.
Click here to shop all TAB Performance exhaust systems.