Posted by West End Motorsports on Jul 19, 2017
West End is delivering quality, Color Matched extended saddle bags at prices you can't beat! Color Matched Stretched Extended Saddlebags for Harley Davidson Touring '14-Up are a fraction of the price of our competitors and look great on your FL.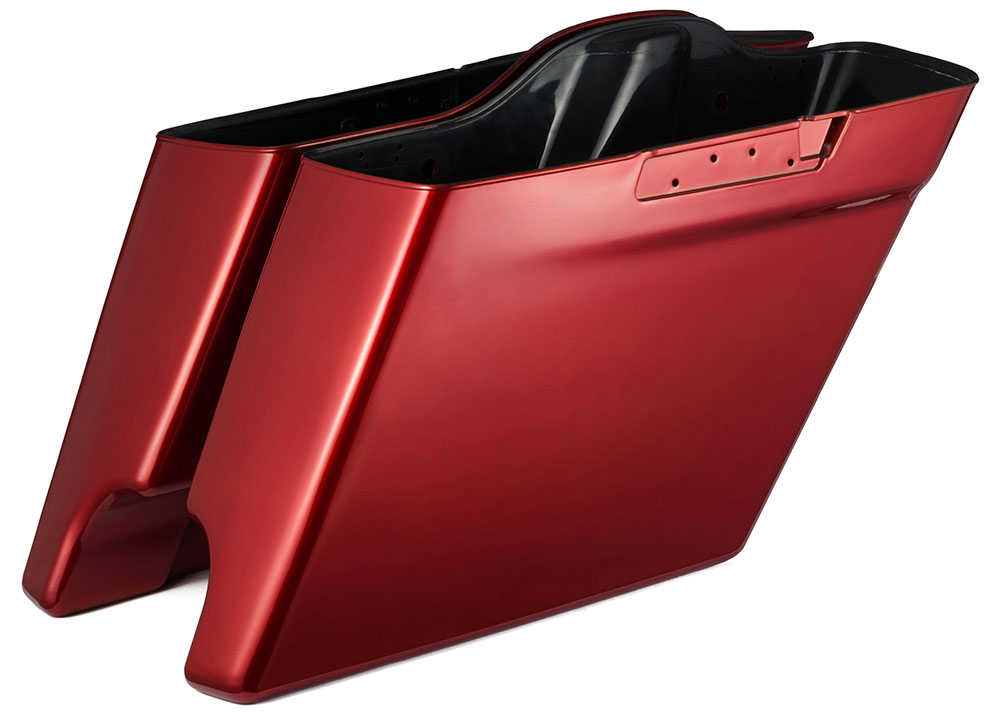 These bags come pre drilled to accept existing lids & latches, but you can add matching lids with or without speaker cutouts. Just select your options from the drop down menus when ordering the saddlebags to get the look you want. Matched pin stripes available. Pin Stripes are painted under clear coat, just like your stock bags.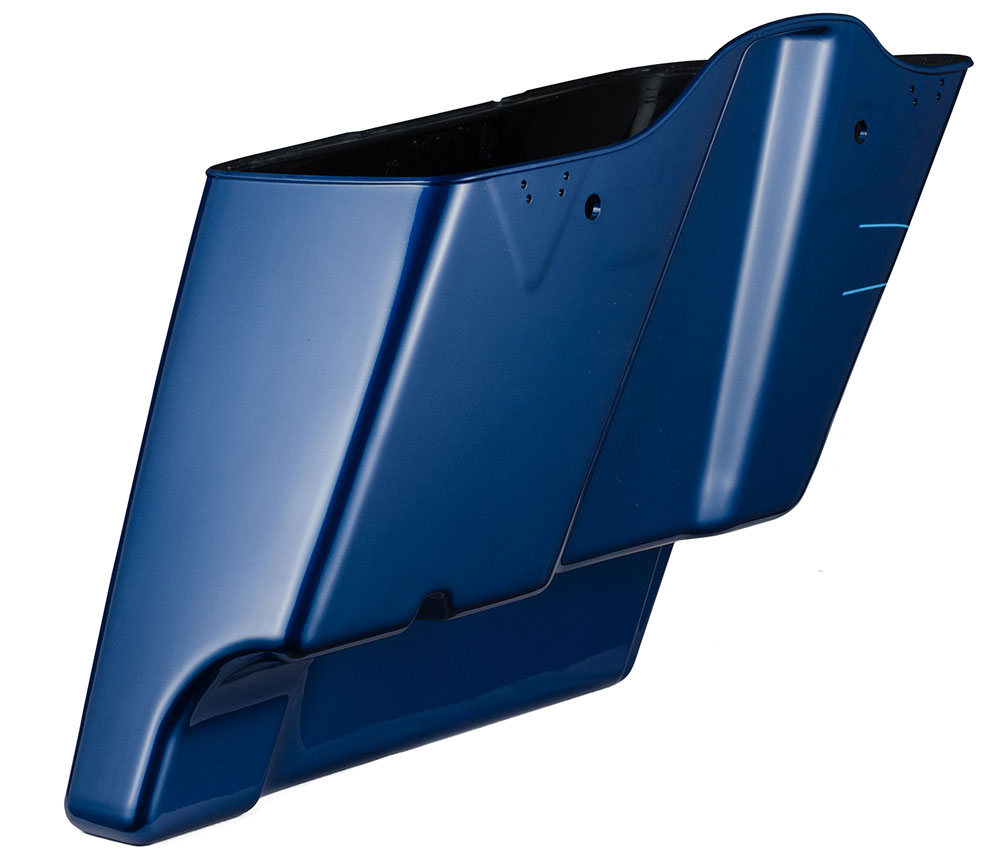 DUAL Cutout for bikes with 2-2 exhaust (have cutouts in each bag), 2-Into-1 Version is for single exhaust (with left side bottom uncut). Dual Uncut Version is for short exhaust, side dump or other exhaust that does not exit either bag. NO CUT OUTS (Dual bottoms uncut).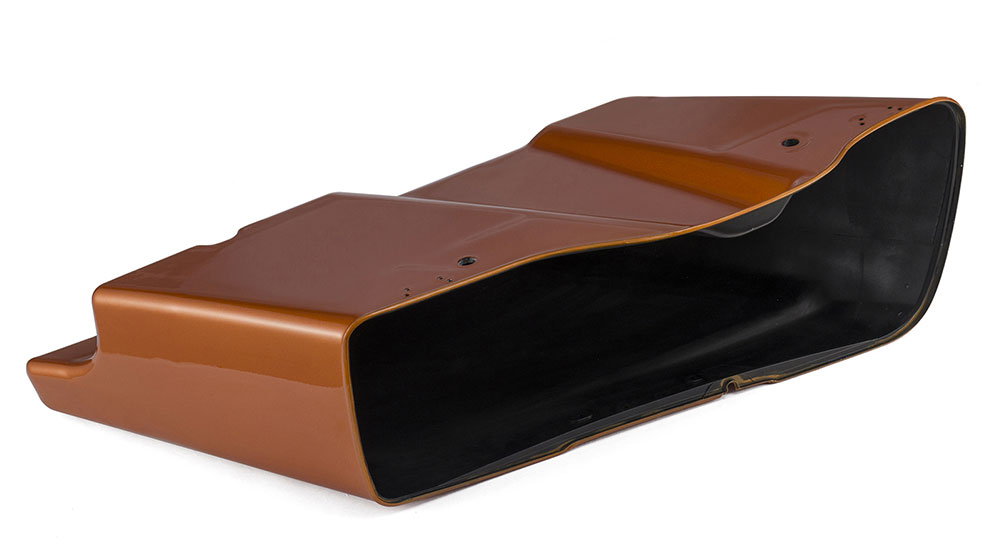 6 month factory direct warranty against manufacturer's defects.
Note: If you have any questions at all please call 1-800-520-8525 before ordering. This item is a Special Order and once ordered can not be cancelled or returned. Bags take 2-3 weeks to be delivered.