Posted by West End Motorsports on Apr 2, 2019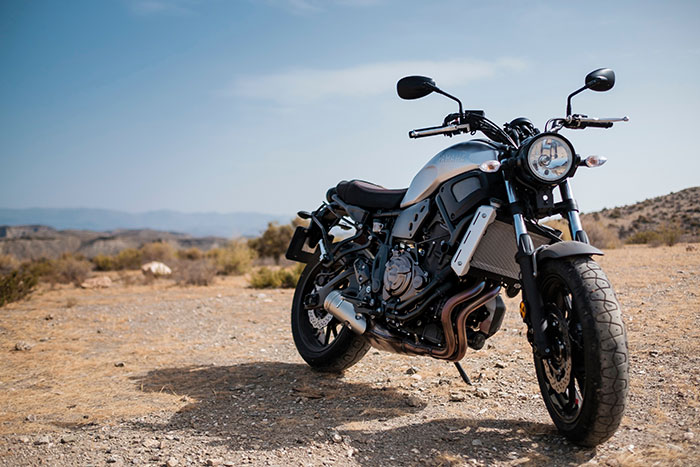 With all the attention big bikes get, it can be hard to find quality cruisers for short riders. Cruisers are a popular choice for shorter riders due to their ability to pack plenty of bike into a package that is still easy to mount and dismount from comfortably. With a little attention to detail, you can get a bike that offers you the perfect blend of power, fun, and size.
Why Cruisers Are Great For Short Riders
For many shorter riders, cruisers are the perfect bike. Generally built for everyday riding, they don't force you to perch atop them like crotch rockets, nor do they require the same long arms and legs as a chopper with hangers on it does. Instead, cruisers for short riders offer a vertically oriented riding position with the head up, shoulders back, and feet forward. In addition, the seats are usually mounted lower on the bike, 31-inches or less in most cases, which is perfect for shorter legs.
Another reason they remain so popular is that, despite their smaller frames, they offer engines that provide plenty of power for a hard, fast ride. This avoids giving shorter riders the feeling that a smaller bike isn't "real". If there's one thing these cruisers for short riders all have in common, it's that while the size may be scaled down, power doesn't have to be.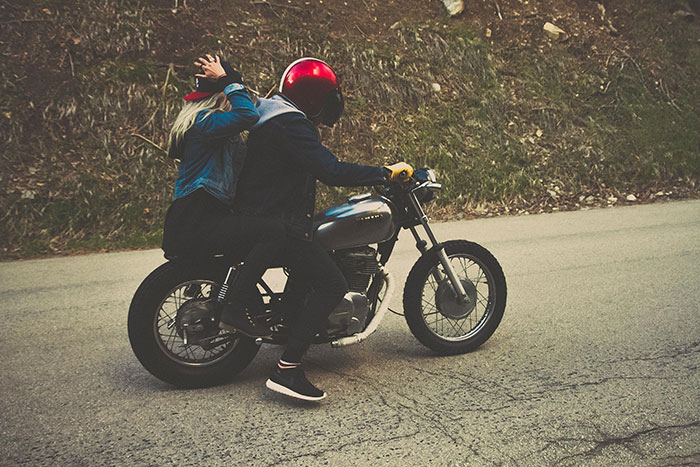 Big Power, Smaller Packages
Making It Your Own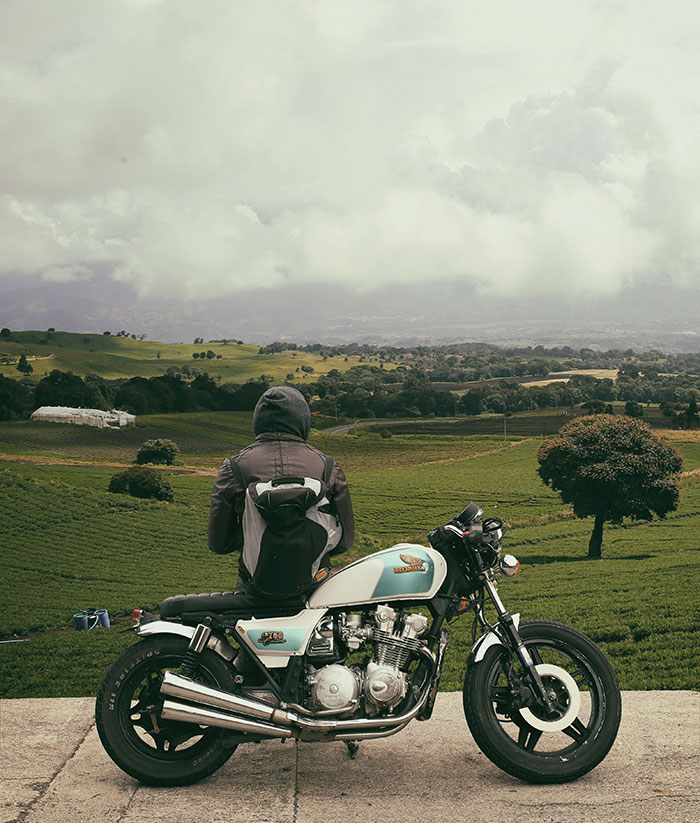 Whether you opt for a new bike straight from the dealership or a used ride from someone in your club, we'll make sure you have the parts and accessories you need to own the road. We carry a wide range of parts and accessories for the most popular cruisers for short riders, so you'll have what you need to build a better bike.
Call us with any questions about our performance motorcycle parts at (800) 520-8525. Our customer service team will help you get components guaranteed to fit your ride. Order your parts from West End Motorsports today.