Posted by West End Motorsports on Apr 10, 2019
Finding the best small cruiser motorcycle on the market isn't easy. There are a lot of bikes to choose from, some with only subtle differences from their counterparts. In addition, a rider's preferences and proficiencies factor largely into the mix, so there won't ever be an objectively best bike. Narrowing down the field to a few of the top models, however, is very possible, and can help riders looking for a smaller cycle start their selection process.
What Do We Mean By Small Cruiser?
Sure, everyone can tell a small cruiser just by looking, but what really defines these models? The truth is, there are some very un-cruiser-like cruisers available. Here's what we're looking at when picking out the best small cruiser motorcycle choices.
Manufacturer - A big name isn't the only thing, but it's not a bad idea either. Big names like Harley-Davidson or Honda got that way because a lot of people bought their bikes. They built a reputation on delivering a good bike to their customers. In addition, there are generally more aftermarket parts available for bikes from major manufacturers.
Low-Seat - Cruiser bikes keep their seat low because your body rides high. This helps adjust your center of gravity for better control and handling. This low seat and the angle it meets your body at helps create the right riding stance on a cruiser.
Vertical Posture - There's no slouching or laying on a cruiser. Feet forward, shoulders back, eyes up, and the bikes seat, bars, and forward footpegs make sure you keep it that way. The best small cruiser motorcycles use this posturing to their advantage.
Small Is Debatable - For some riders, it's a small bike until you add that fourth digit in front of the engine's CCs. For others, once you get over 500 you're getting into mid-size territory. We're going to split the difference and look at motorcycles with motors under 700cc in size.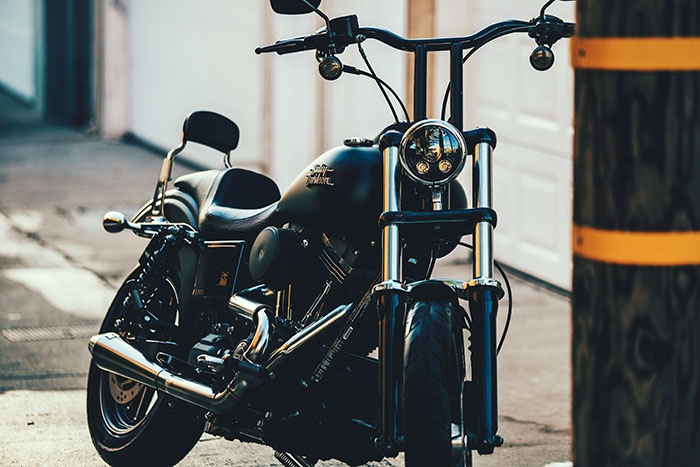 The Three Contenders
These three bikes, in no certain order, could easily wear the mantle of Best Small Cruiser Motorcycle, as could several more that didn't make the list.
The Honda Rebel - The rebel makes an excellent beginner bike, but it's also a great small cruiser for a fun ride. With two models available, a single-cylinder Rebel 300 and a two-cylinder Rebel 500, you can choose exactly how much bike you're comfortable with. While they may be low on bells and whistles, they're also low on price and have plenty of aftermarket parts available to customize your bike any way you see fit.
The Harley-Davidson Street 500 - Like the Rebel, the Street 500 has a bigger twin, in this case, the Street 750, but that puts it a bit outside of "small" for our purposes. The Street 500 is largely considered an entry-level Harley, and for some riders, that is more than enough to make it the best small cruiser motorcycle. It has the Harley aesthetics and the Harley sound, letting even smaller riders have a real Harley experience.
The Kawasaki Vulcan S - The 649cc motor on the Vulcan may be tipping the scales for us, but it's still plenty light on its feet. With a powerplant derived from it's Ninja sportbike cousin, you get a snappy throttle response and good performance in a cruiser's classic body-styling. This is an especially good choice if you're coming over to cruisers from crotch rockets, as there's plenty of similarities mechanically.
Ride 'em All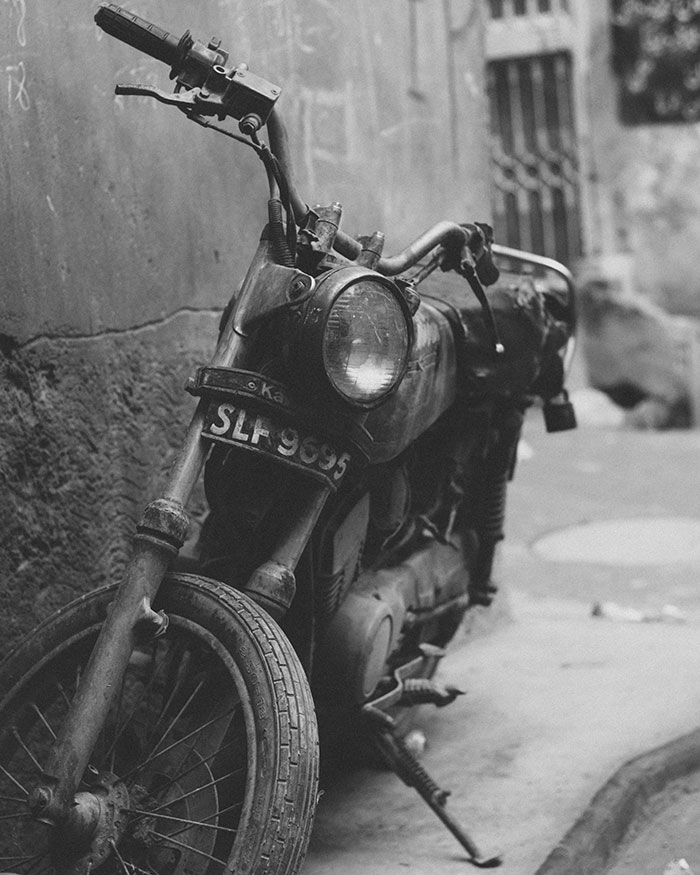 The best way to find the best small cruiser motorcycle for you is to get out and take some rides. You'll soon find the features you prefer and see the frills you want your bike to have, and each ride will get you closer to knowing which bike is for you.
Whether you're working to keep up regular maintenance on your bike or have a few customization ideas to make it stand out from the crowd, you can trust us to bring you the highest quality aftermarket parts and accessories from around the world. If you have any questions about our products or need help finding the guaranteed to fit parts for your bike, give us a call at (800) 530-8525. Get the parts you need to build your best small cruiser motorcycle online from West End Motorsports today.