Posted by West End Motorsports on Jul 6, 2017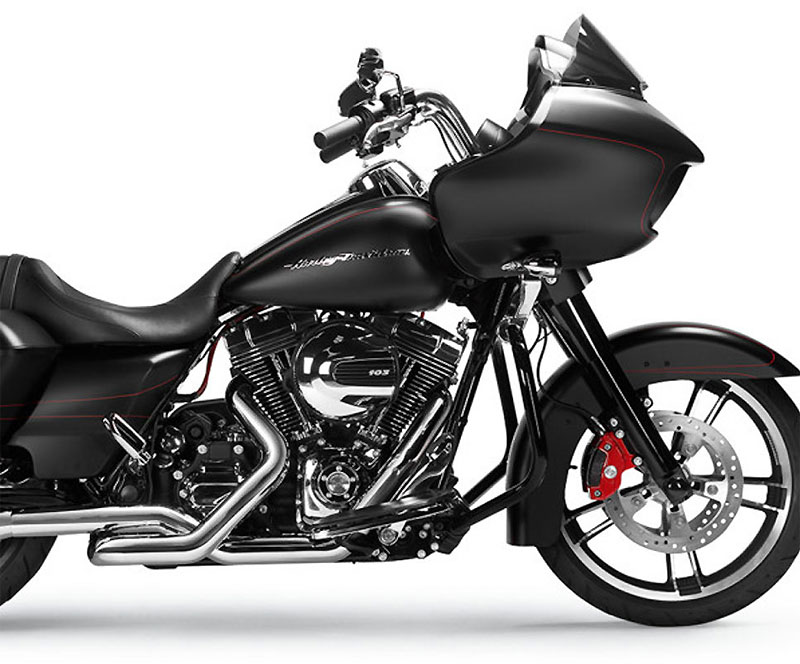 MagnaFlow Pro Dual Headers for Harley Davidson Touring Models '17-Up - Chrome [1802-0369]
One of the first things riders notice on the new touring bikes is that there seems to be a lump in the exhaust where the catalytic converter is. Not only is it noticeable, but it's detrimental on how the engine performs...not to mention the heat. So if you're looking to lose the cat and get your Milwaukee 8 running right, then MagnaFlow has the solution.
The Pro Duals offer innovative style with their nice tight crossover design. Performance wise, these headers make nice gains in torque and horsepower when coupled with performance slip on mufflers ( a high flow ait cleaner kit and fuel tuner is also recomended). The headers accept slip on mufflers from 1995 to 2016 offering you literally hundreds of muffler choices. The Pro Duals feature an exclusive non - blueing Magna Black coated, stainless steel, 1 3/4 inch headpipes that reduce heat on the rider's leg.
Pro Duals offer tuned length headpipes for improved and better balanced exhaust flow that helps generate the power that is locked up in the engine. These pipes thrive with "built" engines that crave more exhaust flow but work just as well with stock engines looking for improved torque and horsepower. 12mm and 18mm oxygen sensor ports allowing for many tuning options.
Choose MagnaFlow slip on mufflers for the best sound and power or use any '95-16 OEM style FL touring mufflers.
Proudly made in the U.S.A.
Click here to shop MagnaFlow Pro Dual Headers