As a motorcycle owner, you may have to reupholster motorcycle seats at some point. For instance, you might need a new seat in case your old one has deteriorated after years of use, gets damaged in an accident, is too angled, or feels uncomfortable for your riding adventures. If you also love restoring vintage bikes, you may want to reupholster seats too.
Regardless of why you want to do it, here are the steps you need to follow to get the job done:
Understand the Material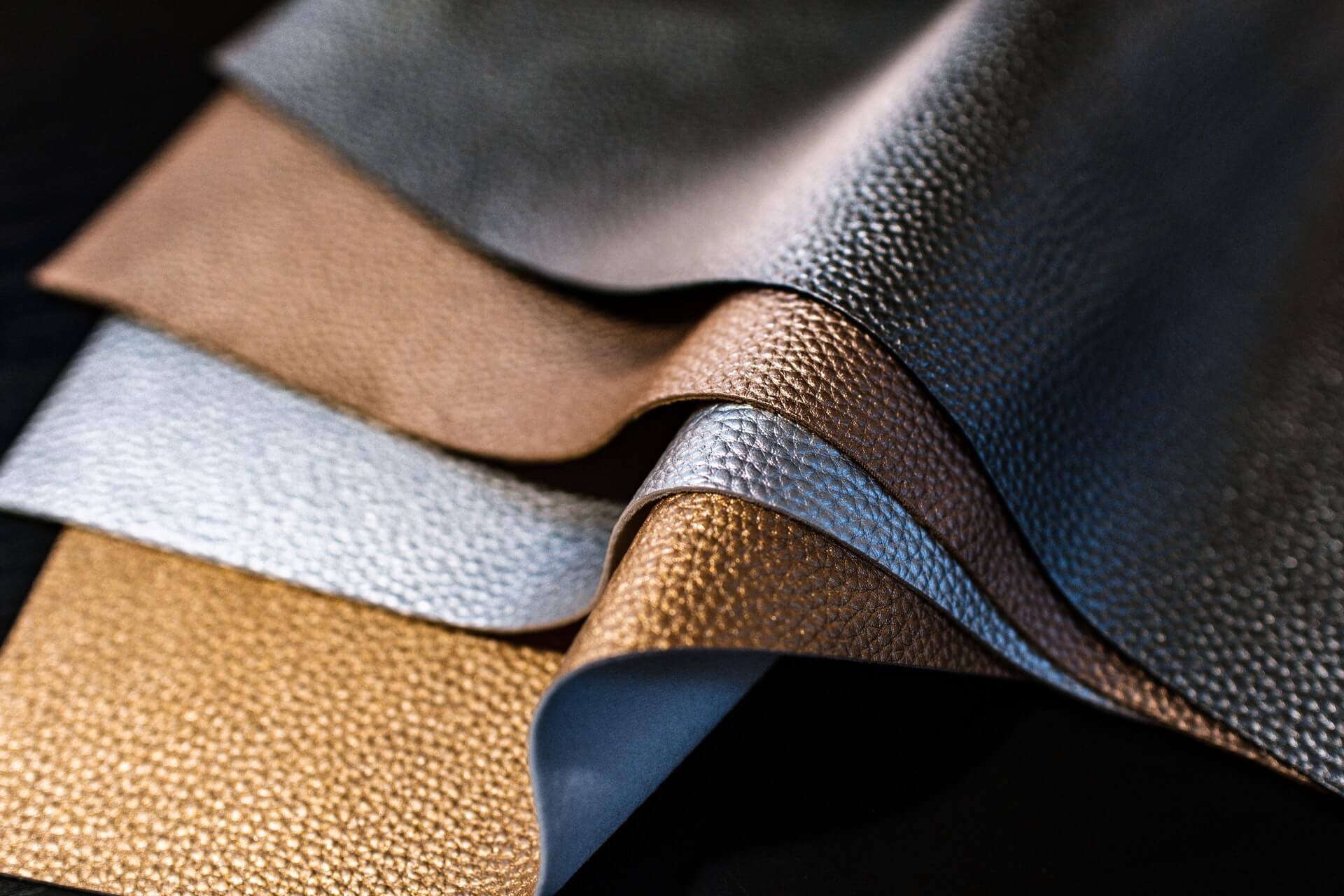 Motorcycle seats come in different materials: from leather to the popular vinyl that is found on most motorcycles in showrooms. Remember that your motorcycle seat cover is there to protect your seat form and make your ride look stylish, as well as offer some level of comfort. Consider the type of material you have before you reupholster your motorcycle seat.
Remove the Seat Pan from the Bike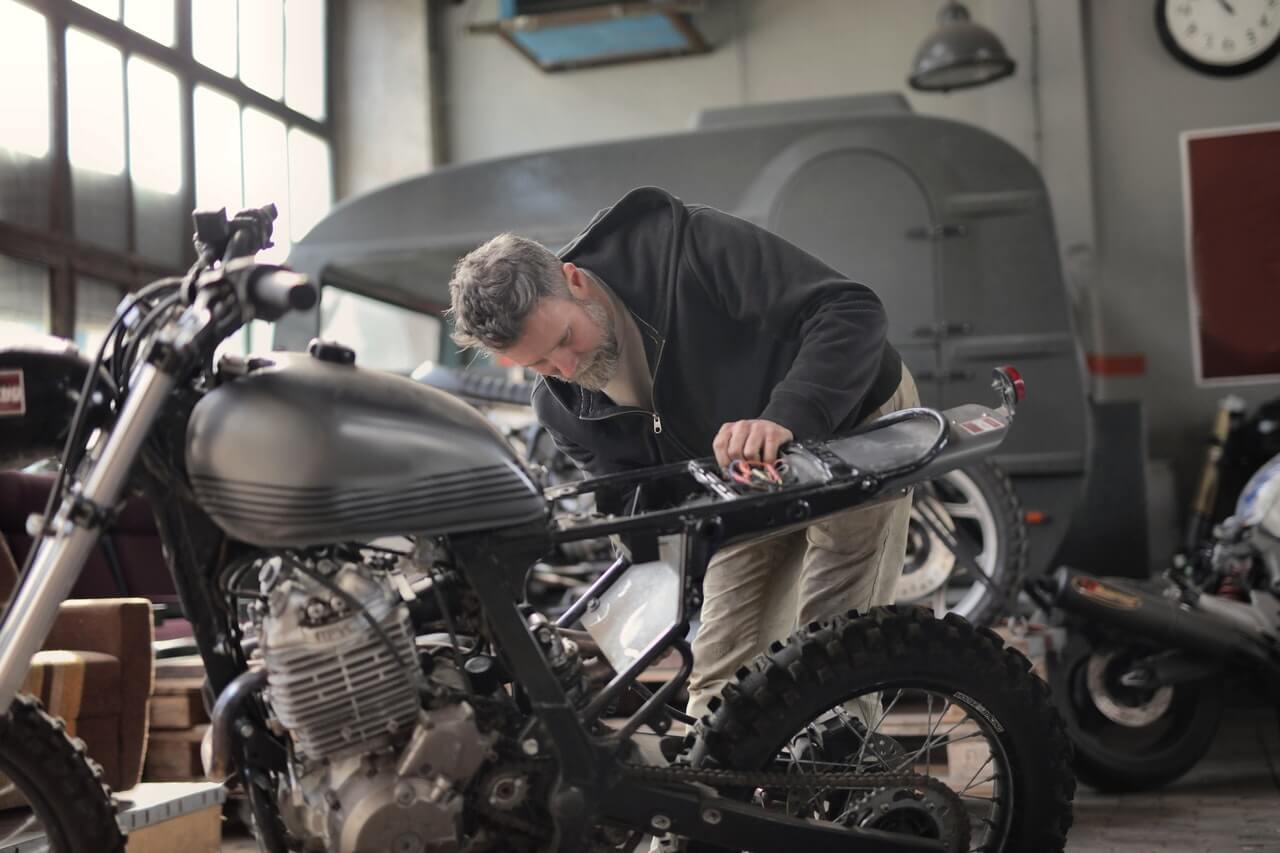 Use a screwdriver to remove the seat pan from your motorcycle. Do it carefully to keep your seat's structural design intact while keeping all the screws in a safe place so you don't lose them. Check the condition of the seat pan to ensure that it's in good condition before upholstering it with a new cover. Replacement covers for motorcycle seats are affordable, so go ahead with it.
Remove and Discard the Staples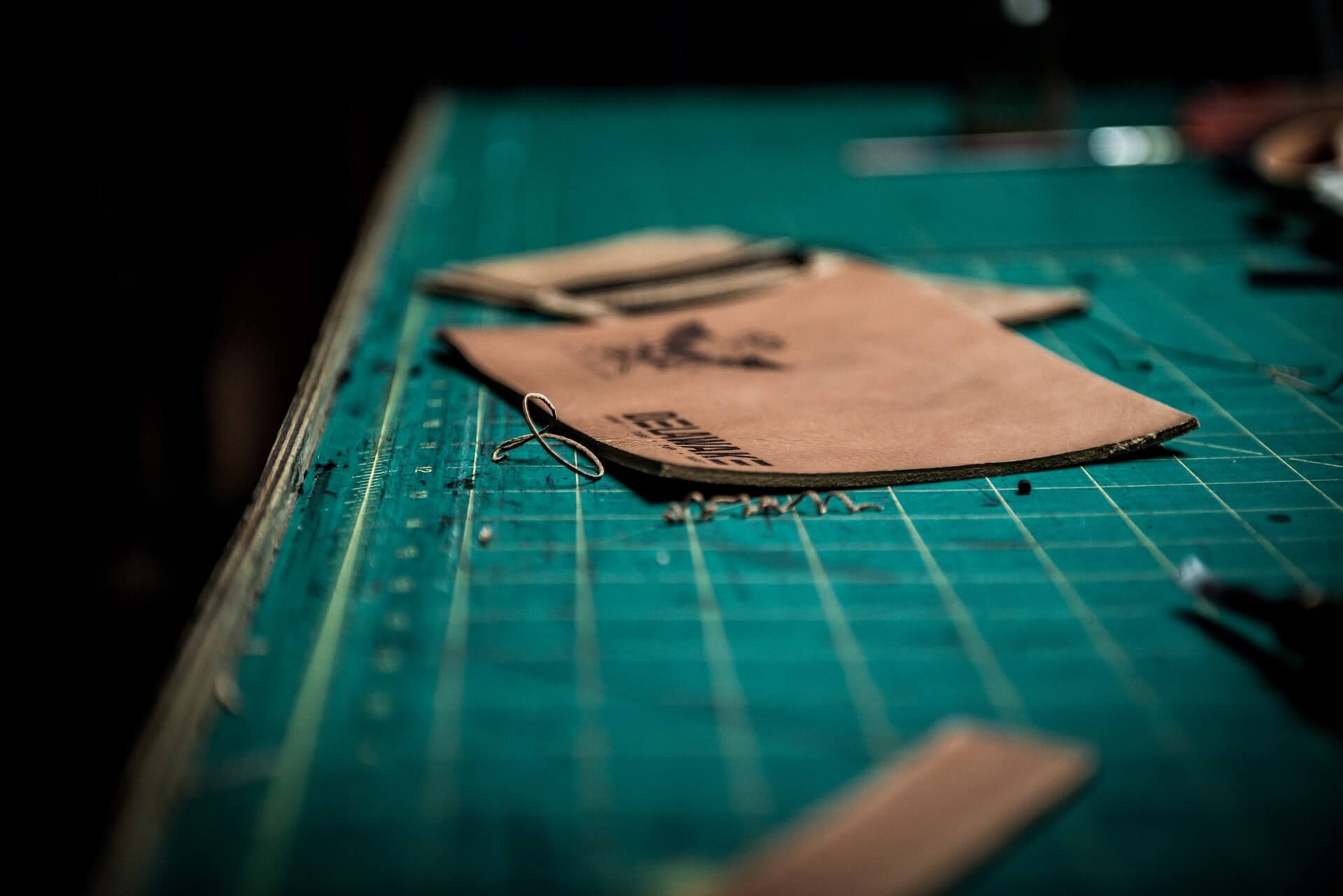 Before you remove the staples that attach the upholstered seat cover to the seat foam or pan, remove one staple so you can get an idea of the depth of the legs. If the legs are too long, you'll want to be careful not to damage your seat foam or pan. Discard the old staples and ensure you have an assortment of new staples as you may need more than one staple length to reupholster your motorcycle seat effectively.
Work on Your New Upholstery Cover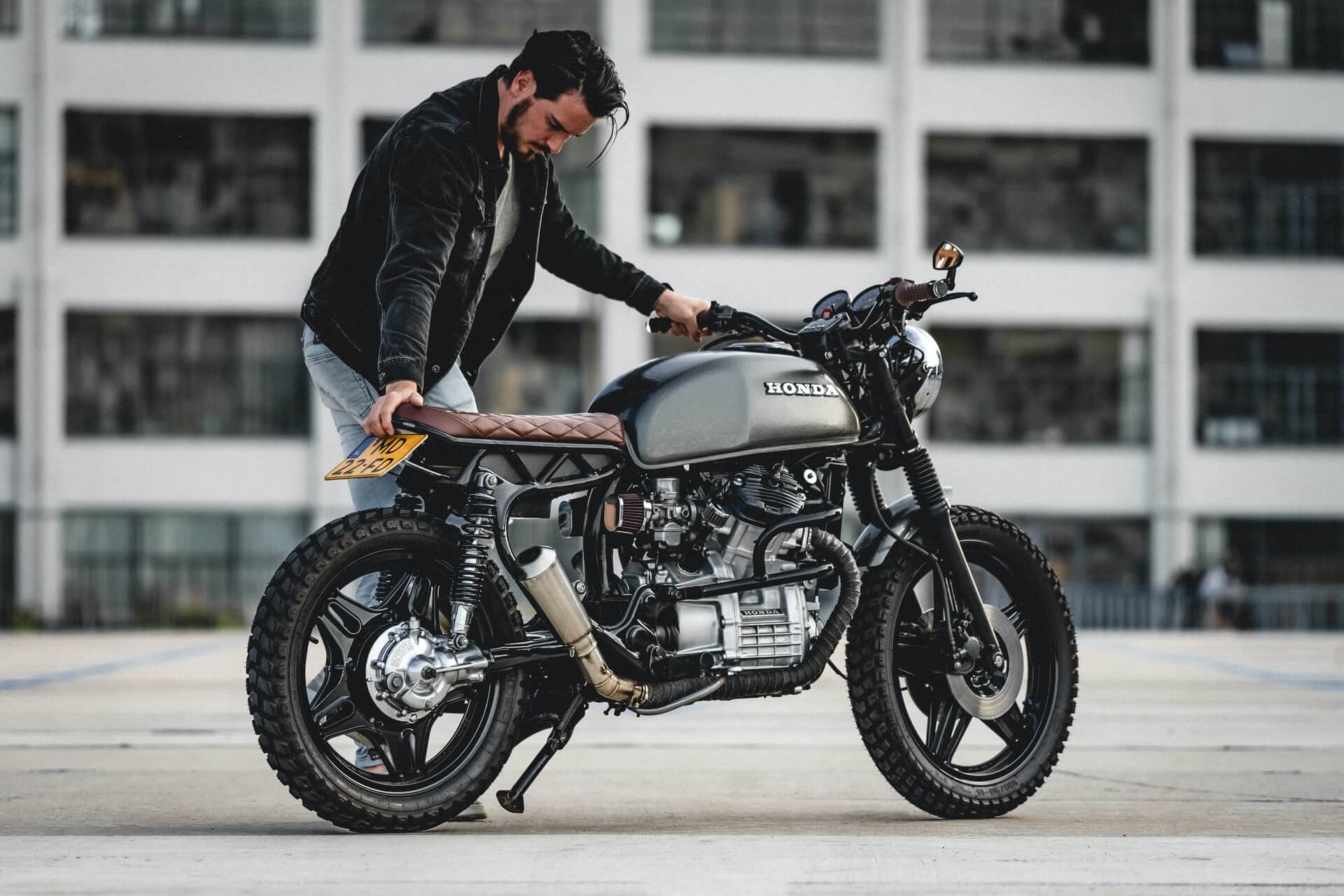 Now that you have everything assembled, it's wise to lay your new covers out in the sun. Why? So they can stretch and move easily, while becoming as pliable as they can be. Your motorcycle will be exposed to the sun as well as other weather elements, so exposing the cover to a bit of sun will make it look awesome even in milder conditions when it constricts.
Determine the Desired Seat Height and Angle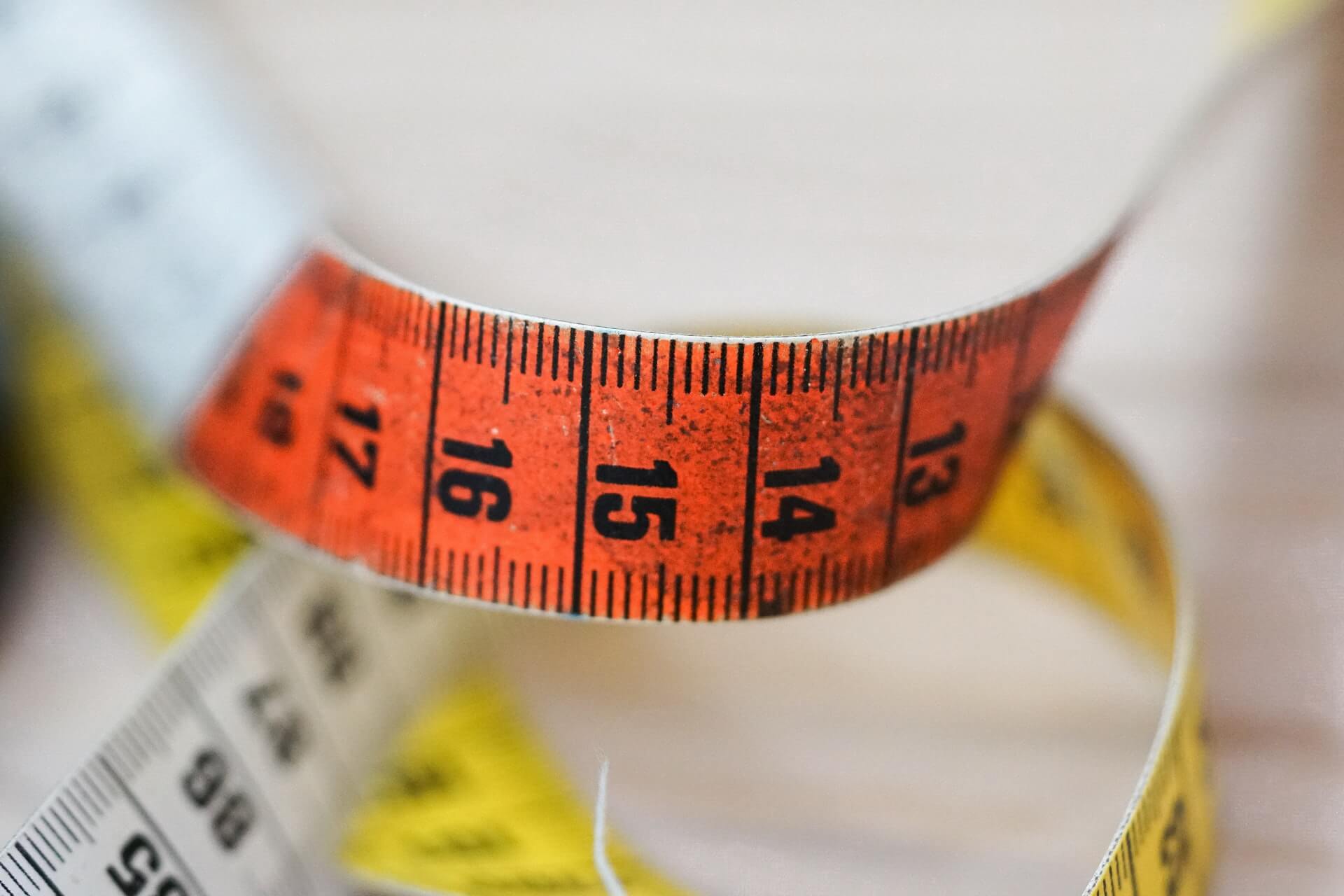 It's a good idea to consider the desired seat height and angle you want before you reupholster your seat. If you're installing a new foam to replace the old one, you can trim the foam to custom dimensions with an electric carving knife and recheck the fit as often as you can to ensure the perfect fit. Don't overdo the changes you make and stay within one inch or one and a half inches of the original dimensions as you reupholster your motorcycle seat.
Staple the Seat Cover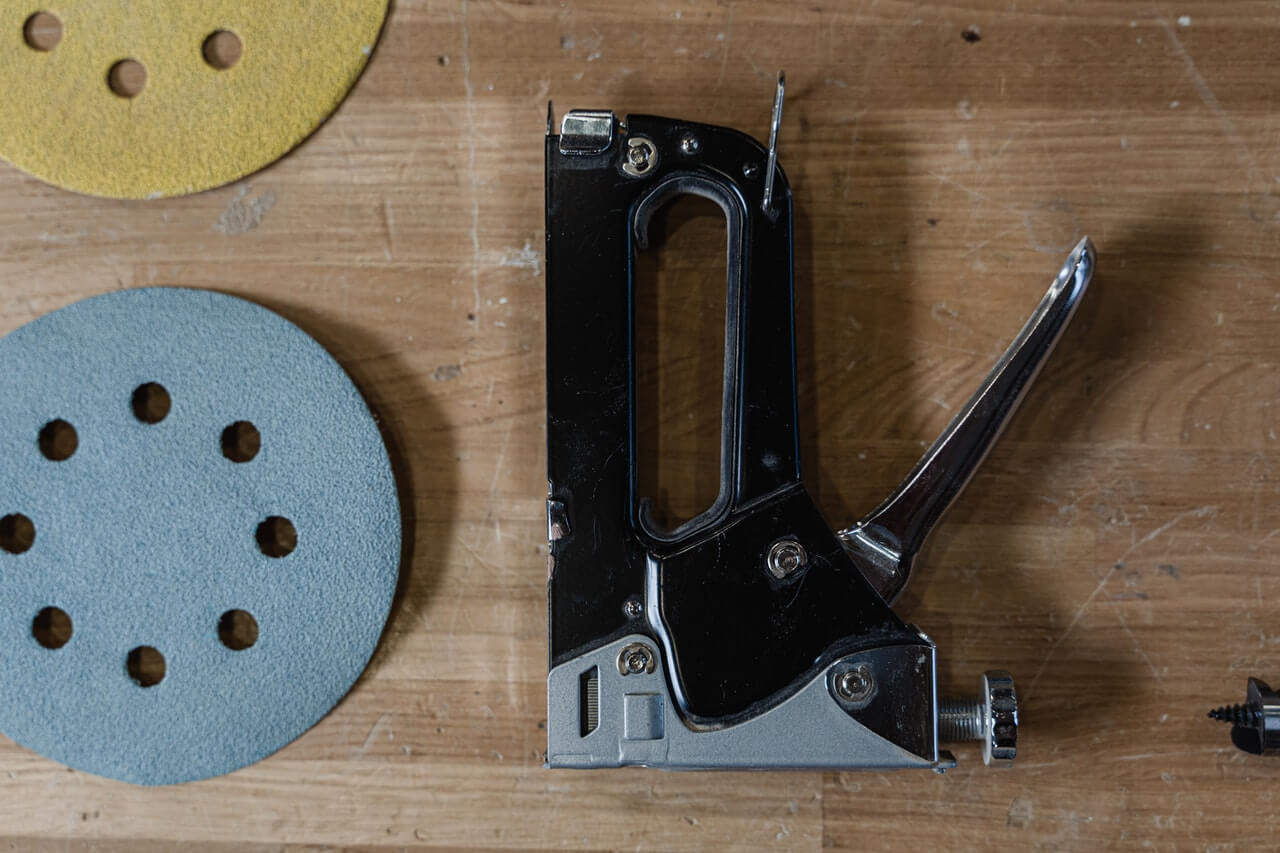 Use your old cover and foam as a pattern to reupholster your seat. Start by stapling one side or easy-to-access points and make sure you have your depth set right. Too deep and you might damage your seat cover when the staple's crown penetrates it. If it's too shallow, the crown might not secure the upholstery because it won't be touching.
Read the owner's manual for your stapler and follow the instructions. Position the staples perpendicularly to the direction you're pulling the seat cover. Keep the cover taut throughout the upholstery process so you can be sure of getting a wrinkle-free and smooth finish.
Replace the Seat and Go for Test Ride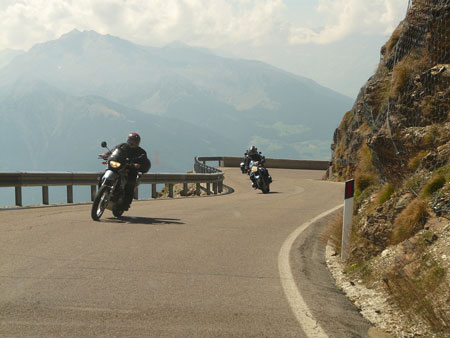 After upholstering your motorcycle seat, reinstall the seat pan and reattach the screws. After securing the seat, go for a test ride and take note of any changes or imperfections that you need to adjust. Whether you want to restore a damaged seat or replace an old one, the end goal is to ensure a comfortable ride. Reupholster your motorcycle seat on your own to ensure the highest levels of comfort while saving money along the way.
Shop Motorcycle Seats and Covers Online
Are you looking for quality seats and covers for your V-twin cruiser motorcycle? Shop aftermarket seats and covers, and well as customizable parts for your motorcycle at West End Motorsports. To find some additional tools you may need to complete your reupholstery project, take a look at our tool section today.