There's a massive obsession with loud motorcycle exhausts, especially among die-hard V-twin cruiser motorcycle owners as well as admirers alike. Whether you're new to riding or are an experienced rider with love for great-sounding bikes with raw power and sleek custom styling, you might have asked yourself whether you can improve the sound of your bike.
We all know it, for V-twin cruiser motorbike riders who own icons like the Harley-Davidson or Indian bikes, it's all about that rumble that gets your adrenaline running. If you're wondering "how to make my exhaust louder," here are some true-and-tried tips from actual bike owners to make your bike sound better and louder.
Install an Aftermarket Exhaust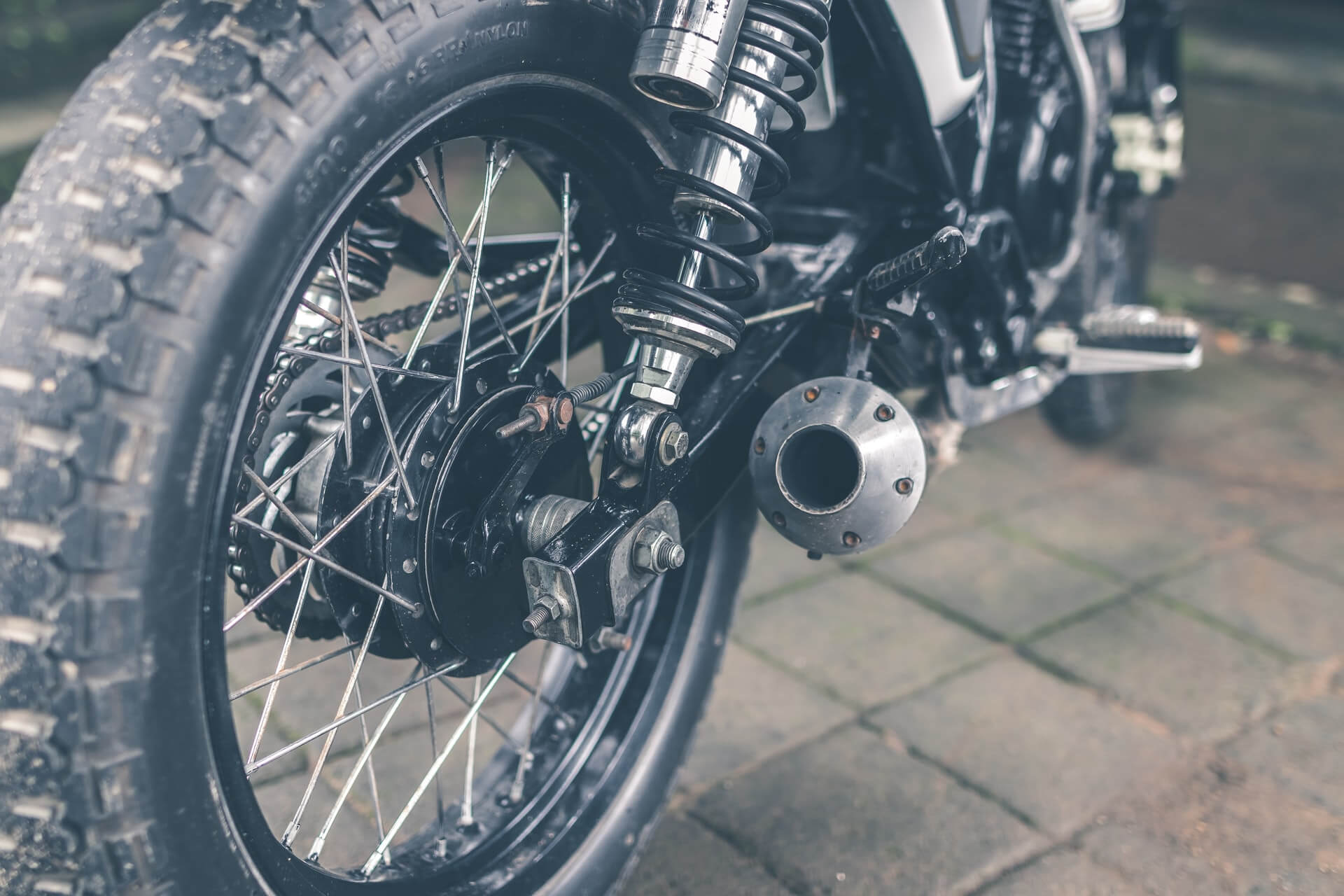 Depending on what type of motorcycle you ride and what type of exhaust you install, you can change how your motorcycle sounds. Aftermarket exhaust systems are the way to go if you want a quick add-on way to improve the sound of your bike. The good news is, you don't have to install aftermarket exhaust systems and mufflers.
For instance, you can opt for the popular Big Growl exhaust for your Softail or go for Jackpot mufflers with competition baffles to give your ride that deep V8 sound that you'll love. V&H also sells a line of exhaust systems that fit just about any motorcycle model and taste, with great sound to prove it. CFR slip-on exhausts are also another option.
The best pro-tip that you can get on "how to make my exhaust louder" is to shop around and be there to get the real sound experience. Whether you opt for slip-on or full aftermarket exhausts, the couple hundreds of dollars spent for the custom upgrade is a great value.
Tune or Change Your Stock Carb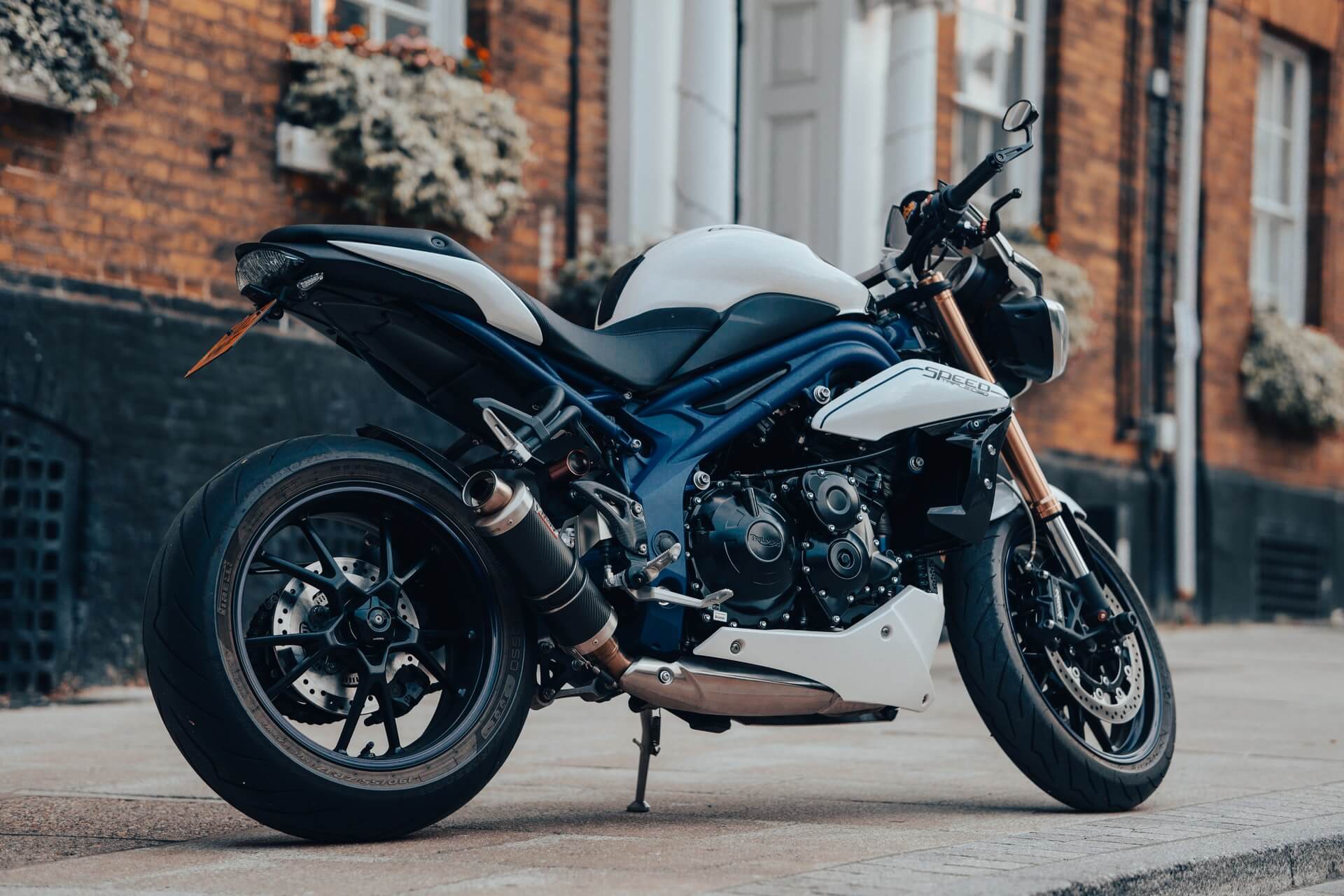 Considering that exhaust systems are designed to route combustion gases away, muffle noise, and help your motorcycle engine perform better, it's important to consider tuning or even changing your stock carb for improved performance and a louder aftermarket exhaust. If you've upgraded to an aftermarket exhaust system, modifying your carb or even opting for an entirely new aftermarket carburetor like the Mikuni will improve airflow and result in better sound.
Buy the Best Aftermarket Ignition You can Get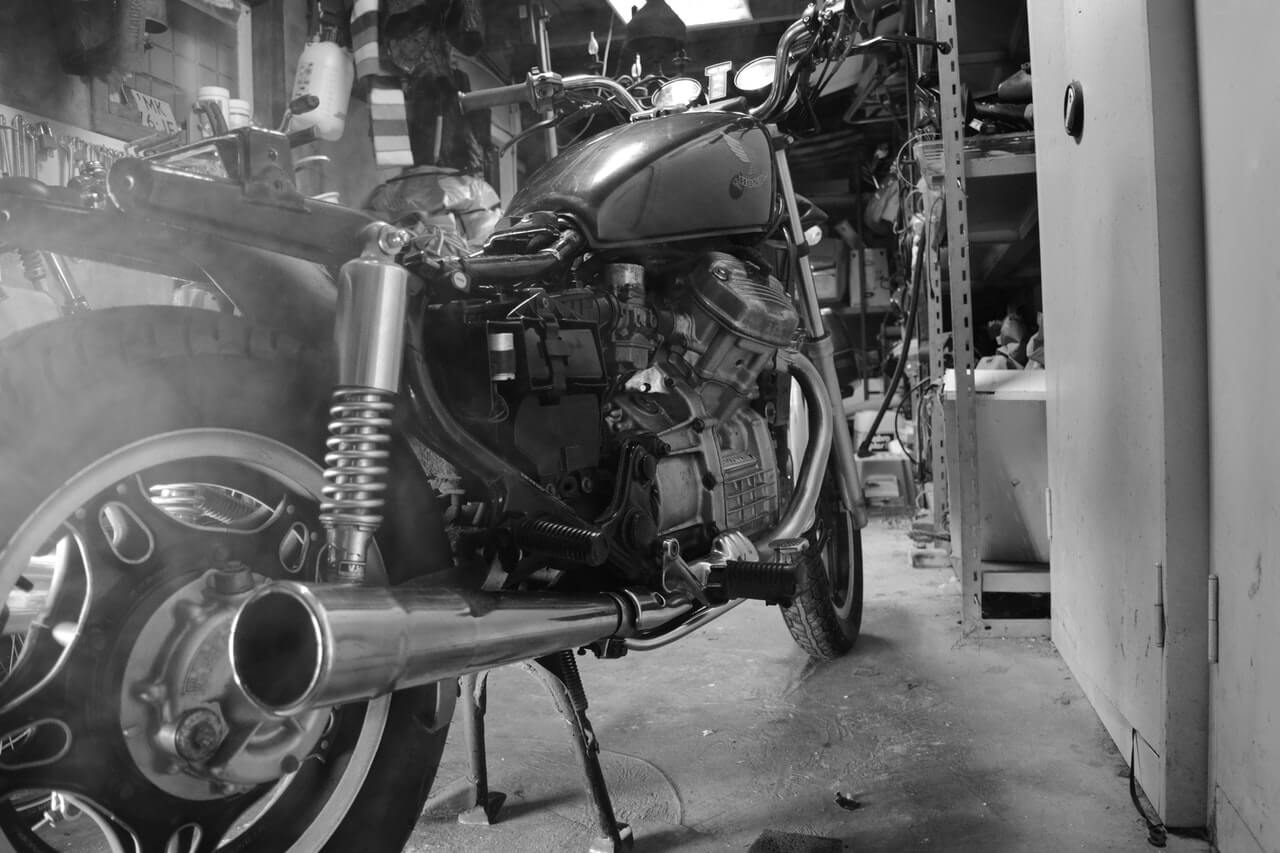 If you're all in into learning "how to make my exhaust louder," consider getting your motorcycle an aftermarket ignition for a complete sound transformation. Spyke ignitions are a popular option among V-twin cruiser bike owners who want to improve sound and overall performance. With an aftermarket ignition, you can reduce the strain and kickback that you experience when starting a bike, and get more responsive ignition timing with improved power gains and sound.
Shop Customized Exhaust Systems and Mufflers
Whatever option you choose to make your exhaust louder, it's important to ensure you're staying within the required legal limits in your state. Because states have different laws and requirements, consult your local police department, motorcycle shop experts, or inspection station to ensure that you get started on "how to make my exhaust louder" on the right footing.
If you're looking for quality aftermarket exhaust systems and mufflers, or other custom parts and accessories for your V-twin cruiser bike, look no further than West End Motorsports. Shop by bike, category, and brand at our online store today. For more about exhausts, read our exhaust system construction and finishes post.