Posted by West End Motorsports on Jan 24, 2017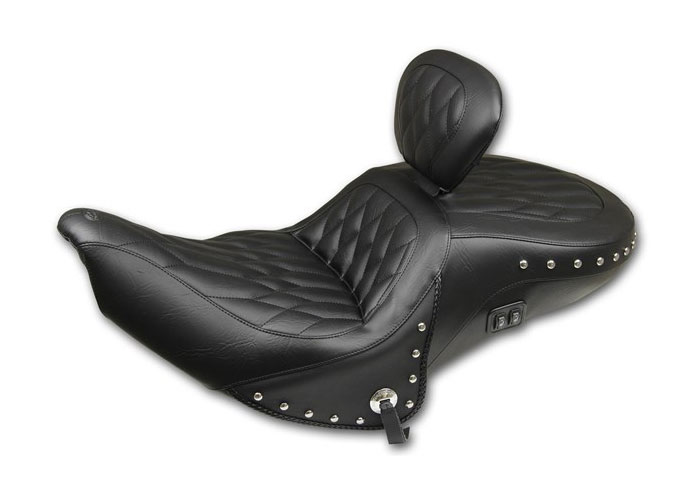 Having a comfortable seat on your motorcycle can make or break your ride. Not to mention it's a safety concern if you are distracted from the road and fatigued from an awkward seating position. Wouldn't it be great just to lean back into your plush seat's rider backrest and crank on a little heat? Now you can.
Mustang's touring one-piece seat [sku #76022] offers significant improvements over the stock seat on Indian's luxury touring Roadmaster model. Stay warm but look cool with high/low dual heating controls for driver and passenger that are conveniently mounted onto Mustang's intricately enhanced diamond-stitched black seat cover.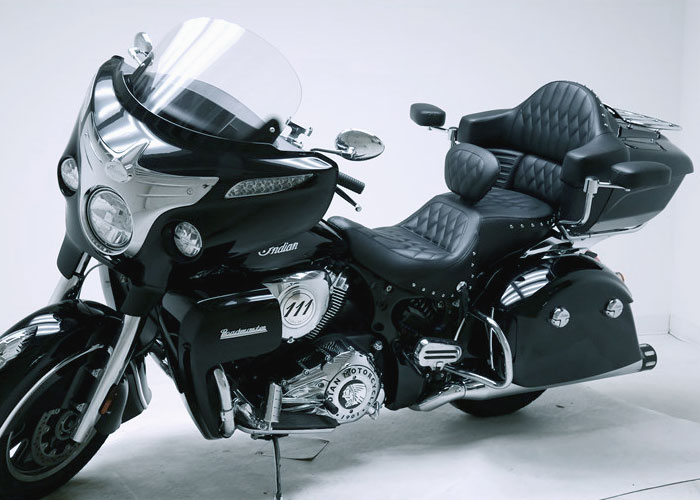 The driver's 15" wide seat is 3/4" lower and 7/8" further back than the stock seat so riders feel they are sitting back into the seat rather than merely on it. Includes a driver backrest for all day riding support—easily removable, fully adjustable, folds for storage and quickly installs into the receiver which is built into Mustang's seat.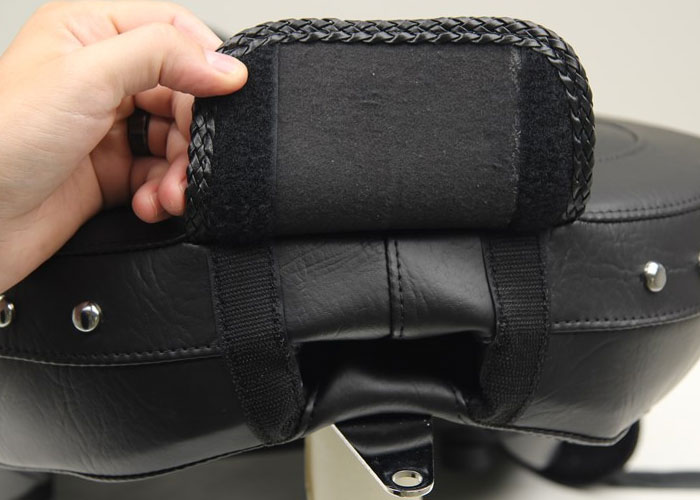 Enhance your passenger's comfort with Mustang's passenger armrest and lumbar support backrest for the Indian Roadmaster. A two-piece addition that matches perfectly to the seat. sku #76022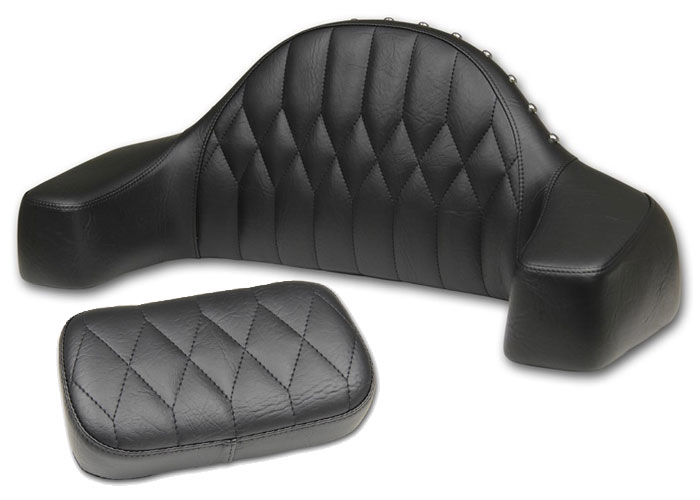 Matching Arm Rest Pads complete the ensemble that your passenger will be sure to thank you for. sku #76024
Mustang Motorcycle Seats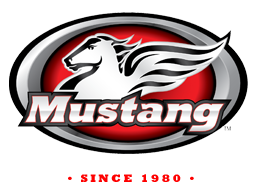 Click here to BUY Mustang's Heated Seat for your Roadmaster and extend your ride!