Posted by West End Motorsports on Jun 10, 2019
In the world of motorcycling, there's an old saying that goes: all the gear, all the time, or simply, AT-GATT. Riding a Harley Davidson motorcycle is an adventure in itself, and the sleek styling you get with custom design options, in addition to the all too recognizable sound of the bike's exhaust, makes riding one even more exciting. That said, to complete the H-D riding experience, you'll need the right motorcycle riding gear: the tried and true Harley Davidson gear.
Today, you'll find all types of riding gear for motorcycling, from protective gear, functional gear, and even stylish gear. Gearing up with a quality helmet, a purpose-made motorcycle jacket with protective pads, gloves, boots, and pants is crucial. Buying the best gear you can afford is probably the best choice you can make, but how do you know if the gear is Harley Worthy? A few things make this top-end brand unique.
Superior Performance
Whether you want to buy a riding jacket for your weekend cruises, a casual jacket for your day-to-day city rides, a helmet, boots & shoes, gloves, stylish sunglasses, rain gear, or riding pants and chaps, Harley Davidson gear is built to offer riders one thing: superior performance. Harley's goal is to own a major share of a rider's closet, and the technical performance of their gear is one of the ways they maintain their position as a lifestyle choice for riders.
Over the years, one pitfall of the ever-growing trend towards designing high-performance gear for motorcycle riders has been the compromise in quality. However, one thing that stands out, and has been the pinnacle of H-D gear, is the careful attention to detail such as the reinforced patches for the knee and elbow for ride jackets and pants. A look at today's selection of Harley Davidson gear reveals new improved quality and performance features that suit riders.
Styling that Complements the Rider's Lifestyle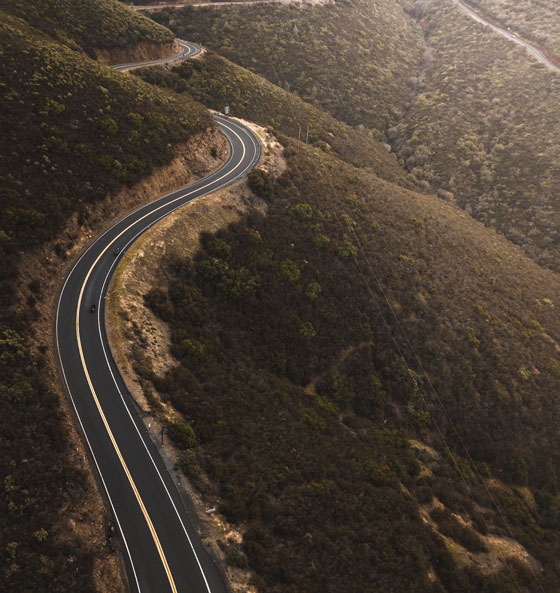 Harley Davidson riders have also loved the engagement that the brand offers, and one area of emphasis over the years has been on the styling of gear to complement the rider's lifestyle. There's no doubt that the appeal of motorcycle gear really matters, so engaging both riders and enthusiasts who simply follow and don't own motorbikes is crucial. That's why the brand offers stylish apparel that is also suited for non-riders who connect with them.
When you buy a leather jacket, a long sleeve shirt, a performance shirt, a tank top or any other Harley Davidson gear, you can be sure that you're not chasing trends. Instead, just like riders are loyal to their brands, new gear is more in the line of meeting the customer's needs. A unique style that is current and relevant is what most riders want, no matter what V-twin motorcycle they ride. The good thing is, motorcycle gear is now available exclusively for men and women.
Custom Built for Your Bilke
Choosing the right gear will always make your ride comfortable and safe. Sometimes, going for something more personalized is always great, and custom gear that suits your Harley Davidson cruiser is a must-have. There are so many options to choose from when you want to buy aftermarket Harley Davidson gear that will improve your ride comfort and style. Brands like First Gear, Fly Racing, IonGear, Gears Canada, and Thermacell offer quality aftermarket riding gear.
From battery heated riding gloves to heated pant liners, heated socks for men and women to portable heat trollers for heating multiple apparels, there are a wide variety of choices to support your needs. What matters most when choosing gear for your Harley Davidson cruiser motorcycle is taking into account factors like value, functionality, style, and levels of protection. Plus, get the gear suited for your ride - that's for cruising, touring, on-and-off biking, or sporting.
Shop Motorcycle Gear at West End Motorsports
Companies like West End Motorsports offer a selection of aftermarket riding gear that is Harley worthy. Whether you want a new pair of protective gloves, riding jackets, helmets, or cutting-edge heated apparel to improve riding comfort during those chilly rides, we have a wide range of functional, protective, and stylish gear, including luggage options and maintenance kits to ensure you're enjoying your riding experience all the way safely.
Have any questions about our Harley Davidson gear? Call us at 570.992.1113 or place your orders online now and enjoy free shipping on all orders over $99.