Posted by West End Motorsports on Apr 5, 2019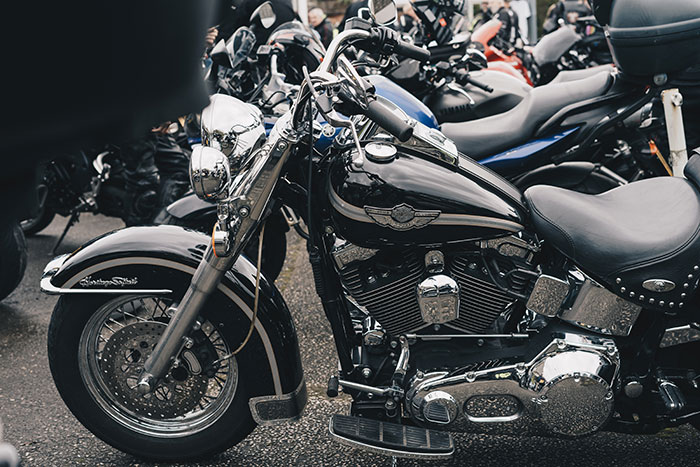 Motorcycle gifts for Dad can be the perfect way to say "Happy Birthday!" "Happy Father's Day!" or "I love you!" That doesn't mean it's always easy to find the right gift for him. This year, you can aim a bit higher than a new keyfob or a knock-off T-shirt with these gift ideas meant to give some inspiration that will put a big smile on Dad's face.
Know Your Dad
Dad's are not always subtle, so he may have already dropped a few hints. If not, there's nothing wrong with asking him, especially before you make a major gift purchase. Knowing his likes, dislikes, and tolerance for surprises should all factor in when looking for motorcycle gifts for Dad. If you have any questions about whether a specific gift is appropriate, talk to others who know about his motorcycle riding habits, or err on the side of caution and move on to a different idea.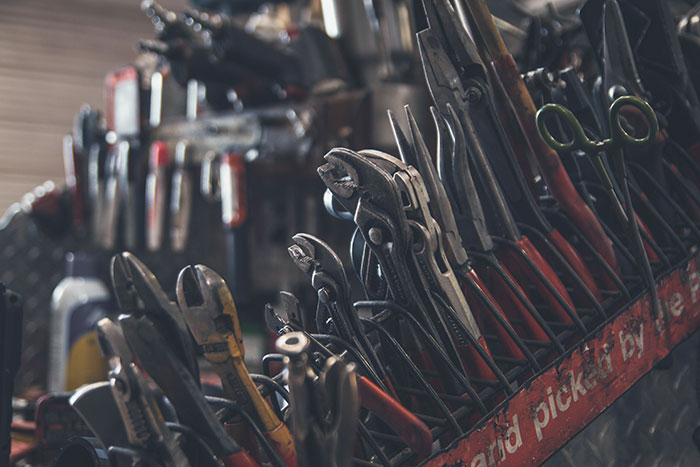 Gift Ideas For Riders
Replacement Tools - Do you remember those three sockets you borrowed a few months ago because you weren't really sure which was the right size, but they're all pretty close? Dad remembers every time he looks at the empty spots in his set. It's time to return and replace those tools that Dad loaned out but that never found their way back home. He'll appreciate the newly complete set, and you will finally enjoy guilt-free sleep. As interest, magnetic dishes to hold nuts and bolts or extra shop rags are always good to have.
Keeping It Clean - One of the greatest motorcycle gifts for Dad is a nice, clean bike. The S100 Cleaner Gift Pack gives him the materials he needs for a clean, gleaming motorcycle. These premium accessories work with water and elbow grease to make even the most road-worn ride shine like new.
New Luggage - New bags can change a bike's entire look. Whether you're helping him replace ratty old saddlebags, swapping out hard cases, or adding convenience pouches to a fairing, there are plenty of places where new storage can come in handy.
On The Hot Seat - Those long winter rides can get cold, and the wind can cut straight through you on windy days, even in the spring and fall. If your Dad has complained about chattering bones, heated gear may be some of the best motorcycle gifts for Dad. Designed to fit underneath normal riding clothes, Dad will look good and he'll keep warm.
New Leathers - There's nothing quite so iconic as the black leather jacket of the free-spirited biker. If your Dad doesn't have at least a good jacket--or his gear has seen better days--it may be time for a new set. Synthetic leathers are available for vegan dads.
A Real Blow Hard - On a bike, you just don't have as much storage space as in a car, and the result is that when a road emergency happens, you have fewer resources on hand to get back on the road. The Stop & Go Automatic Tire Inflation Kit is perfect for those surprise flat tires. This compact system fits in a saddle bag easily and uses pre-charged air canisters to get your tire inflated so you can get to a shop or home.
Let Them Do It Themselves - The great part about gift cards is that the gift gives Dad everything he wants . . . sort of. The best motorcycle gifts for picky Dad riders, a gift card can be used to buy the perfect part or to partially pay for a bigger performance upgrade. Exhaust system? AutoTuner? New Helmet? A gift card can be used toward the purchase of any of them. The gift card is a one-size-fits-all gift solution that never gets returned.
Where To Get His Motorcycle Gear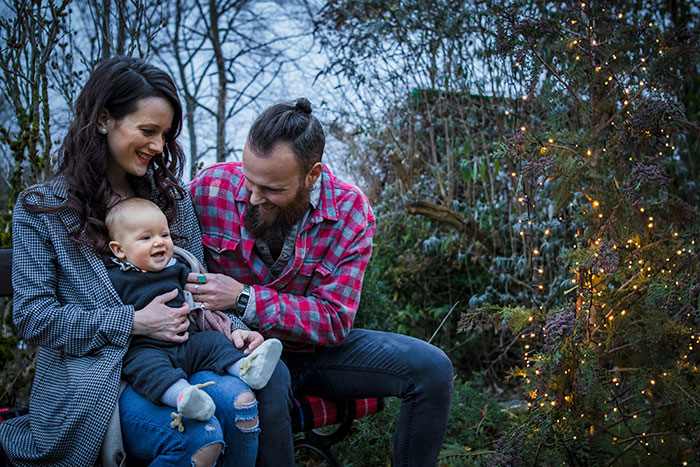 When you choose West End Motorsports, you're making Dad happy. Not because we've got the best selection or the best prices, but because you're giving him a gift that speaks to his passion. That's what motorcycle gifts for Dads are all about.
When it's gift-giving time, we've got the high-quality parts and accessories to make his bike a beast. If you have any questions about our products or need help finding the parts guaranteed to fit his bike, give us a call at (800) 520-8525. Order your motorcycle gifts for Dad online from West End Motorsports today.