Posted by Wiley Moody on Feb 6, 2019
The Harley-Davidson CVO (Custom Vehicle Operations) motorcycle line are a group of models created by Harley-Davidson for the factory custom market. For every model year since the program's inception in 1999, Harley-Davidson has chosen a small selection of its mass-produced motorcycle models and created limited-edition customizations of those platforms with larger displacement engines, costlier paint designs, and additional accessories not found on the mainstream models. Many of the custom features that make the CVO line so special conflict with regular aftermarket applications.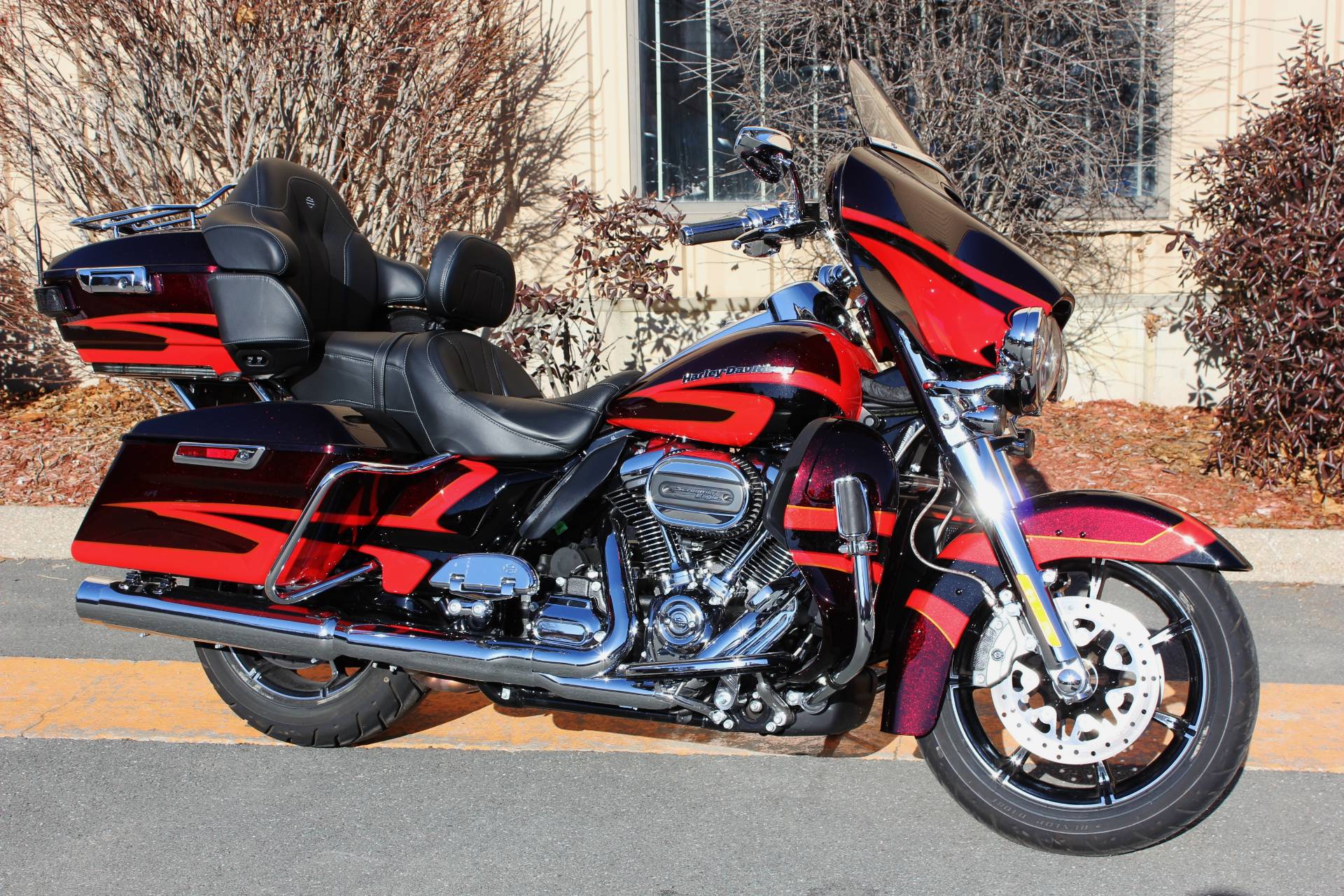 When you are searching for aftermarket parts, you must choose items that list the CVO nomenclature in the fitment. When a fitment simply states that it will fit a Touring or a Softail Model in your year range, assuming it with fit your CVO may not be the case. CVO's are a factory custom, so many of the custom features will not allow or accept many bolt on accessories and upgrades.
That being said, there are many accessories that will fit your CVO. How do you know which ones will fit and which ones won't? Simple! Call us here at West End Motorsports and we can check the fitment of the parts you wish to modify your bike with. Call us and we will confirm fitment, check availability, and give you our Fitment Guarantee if indeed the part will work for your machine.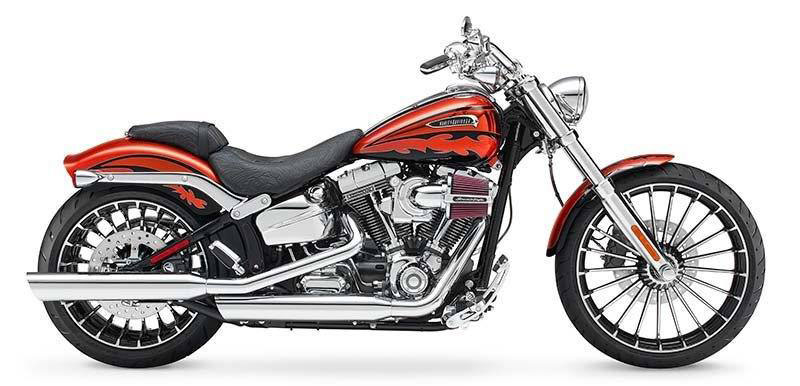 The Harley-Davidson CVO is a different animal the the regular ones you see hanging out in the herd. But that's why you bought it. But knowing what works and what doesn't work will save you a lot of time and money. Simply by picking up the phone and calling us can save you headaches down the road and offering confidence in the parts you purchased.
Customizing with aftermarket parts allows you to personalize your motorcycle and make it truly something unique and special. Getting the right parts, at a great price is our expertise and we can make the process easy and quick. Call us today and we'll get you going down the road, looking and sounding good!