Posted by Westendmotorsports.com on Feb 14, 2017

There has been a lot of hoopla lately about Power Packages for 2017 models. What about the previous year's models? WEM has you covered.
We dubbed ourselves the Kings Of Convenience for the simple reason we prefer easy shopping. Jumping around a clunky website is not our idea of a good time. So we put proven performance components together in an easy, one stop shop package so you don't have to piece together the best system...we've done that for you.
All you need to decide is do you want it in chrome or black.
The kit:

1. Cobra Neighbor Haters
Cobra says, "The Neighbor Hater is not for the faint of heart."
Aggressive in sound and stylish in looks, the Neighbor Hater is louder than what your used to listening to.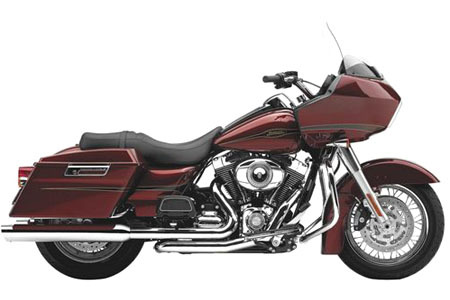 2. Cobra PowerPort Head Pipes

Traditional dual pipe styling with the PowerPort crossover, offering 2-into-1 performance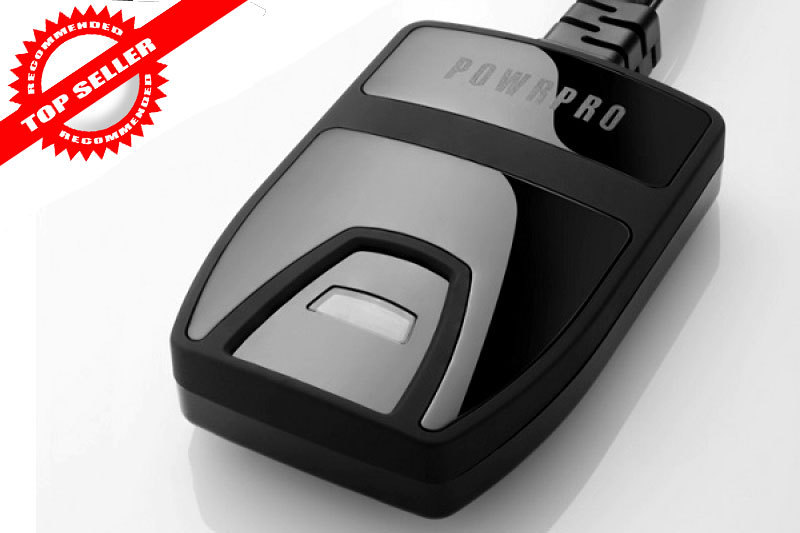 3. Cobra PowrPro FI2000 Black Fuel Processor

Getting the bike to look good is easy. Getting it to run right is the trick. The PowrPro Black fuel processor will tune your engine correctly no mater what performance upgrades you have made, including exhaust, air intake, cams, etc.
The package is a dream as far as our customers are concerned for the work has been done and the riding can begin.
Click here to SHOP COBRA PWR PACKAGES