Posted by West End Motorsports.com on Jan 20, 2017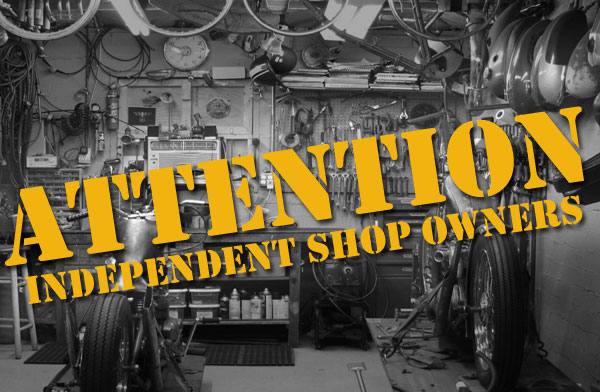 We know how hard it is to start and keep a business running...especially in these times of financial instability.
WE are seeking independents. If you work on bikes in your spare time, out of your garage, or run a small shop we want to work together with you.
West End Motorsports is now offering additional discounts so you can make some money on the parts and the labor.
To get set up, call Mike today. Call toll free Monday through Friday, 9AM to 5:30PM at 1-800-520-8525 or Email Mike@westendmotorsports.com