Posted by Wiley Moody on Mar 4, 2019
Are you attending any of the big rallies this year or planning taking a big trip on your motorcycle anytime soon? Some of the key components to making the ride a great one are listed here. Keeping comfort and convenience in mind, this should serve as a basic guide to getting you down the long road.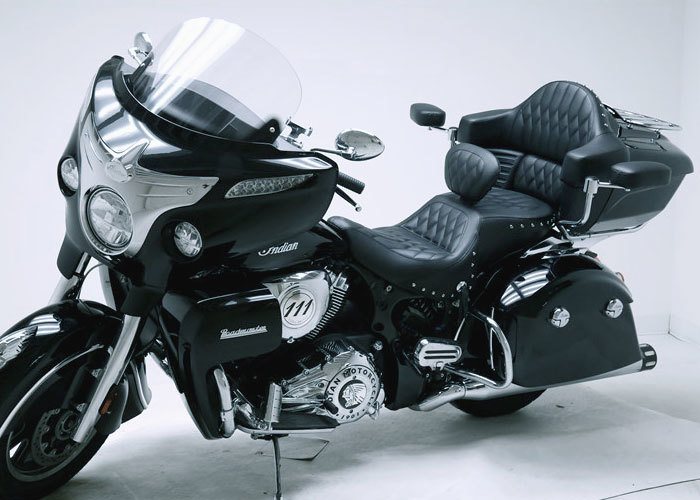 1 Seats: Getting yourself in the proper ergonomic position is crucial if you want to pass the miles comfortably. A touring seat that provides both the proper posture and seat height is also helps with alertness on the road plus being able to plant your feet down firmly when the bike is stopped. An uncomfortable seat is a liability, due to the fact that your un-comfort lends to being a detraction on the road.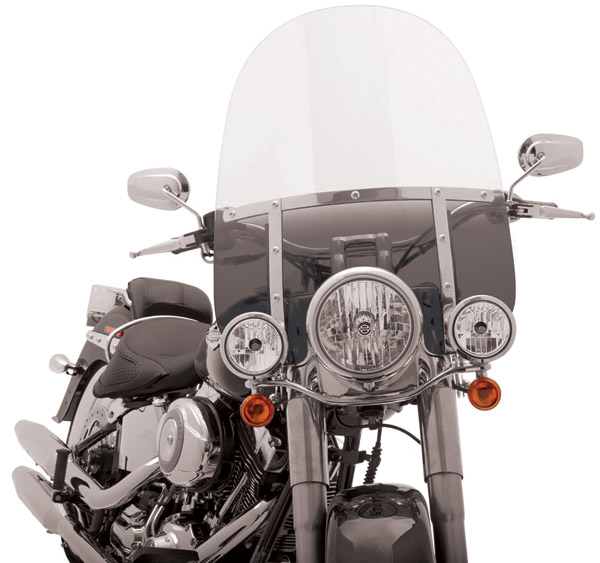 2 Windshields: Putting a windshield between you and the wind makes a positive difference in rider fatigue. Make sure you are using the correct height windshield. A shield that's too low may cause wind buffeting or excessive turbulence. A windshield too tall will cause you to look though the windshield, distorting your view like a fishbowl does. Plus if your shield becomes suddenly fouled with road grime, your bike is not equipped with a windshield wiper and your visibility would be cut to zero.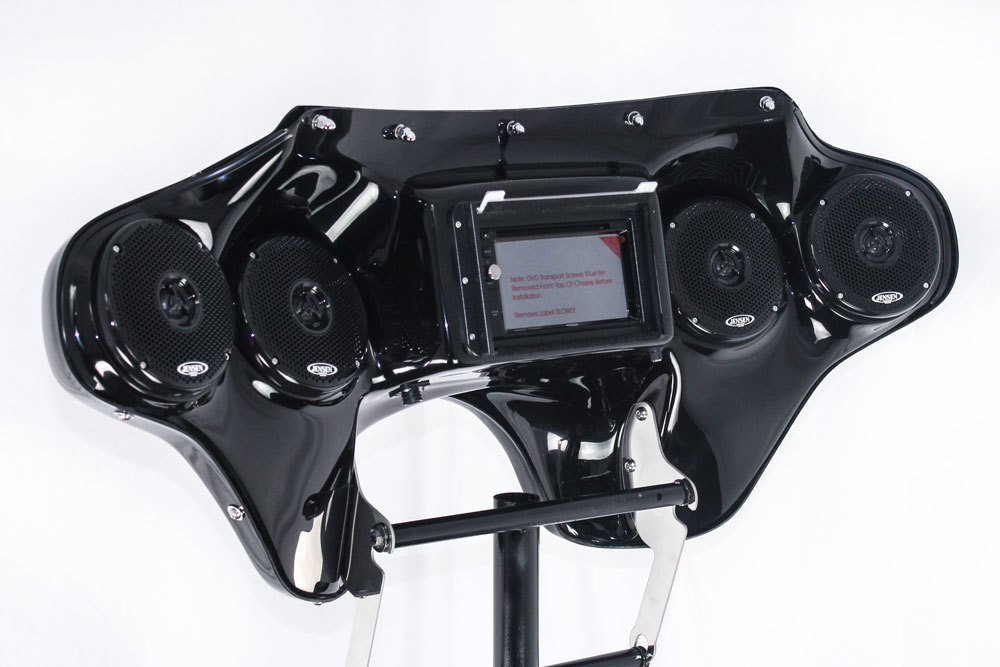 3 Fairings: The ultimate in wind maintenance and protection come in the form of a full size Batwing Fairing. Fairings are a lot wider and taller than a windshield and offer much more wind protection. Fairings can be fitted with a windshield that suits your height and you can choose your desired tint. A flair wind shield or a Spoiler style windshield has a little flip at the top that kicks the wind up higher than a traditional windshield, letting you install a shorter windshield without wind buffeting.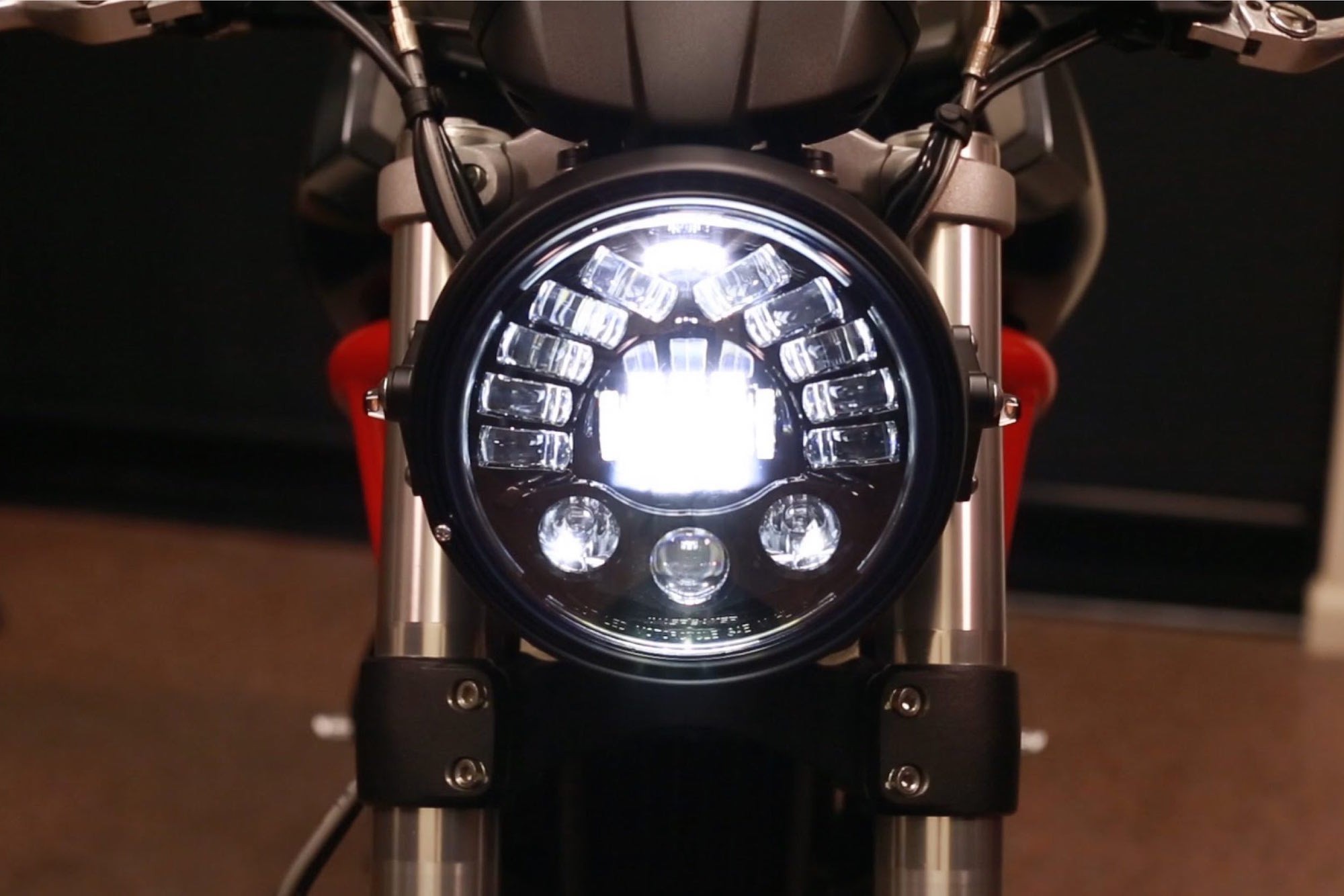 4 Lighting: To see and be seen! In practice, the more lights you can put on your motorcycle the safer you'll be both day and night. A headlight upgrade will definitely give you a better, longer look down the road. Upgrading the stock incandescent bulbs with the much brighter LED variety will also help you stand out.
5 Luggage: You have to prepare for every contingency out on the road and you need somewhere to store emergency items along with your belongings. Packing for the road is an art unto itself. A minimalistic approach is a must when choosing items to pack and sometimes tough choices have to be made on what to exclude. Choosing the correct saddlebags not only will add some touring flair to a cruiser but will serve as the containment of all of your trip's contents.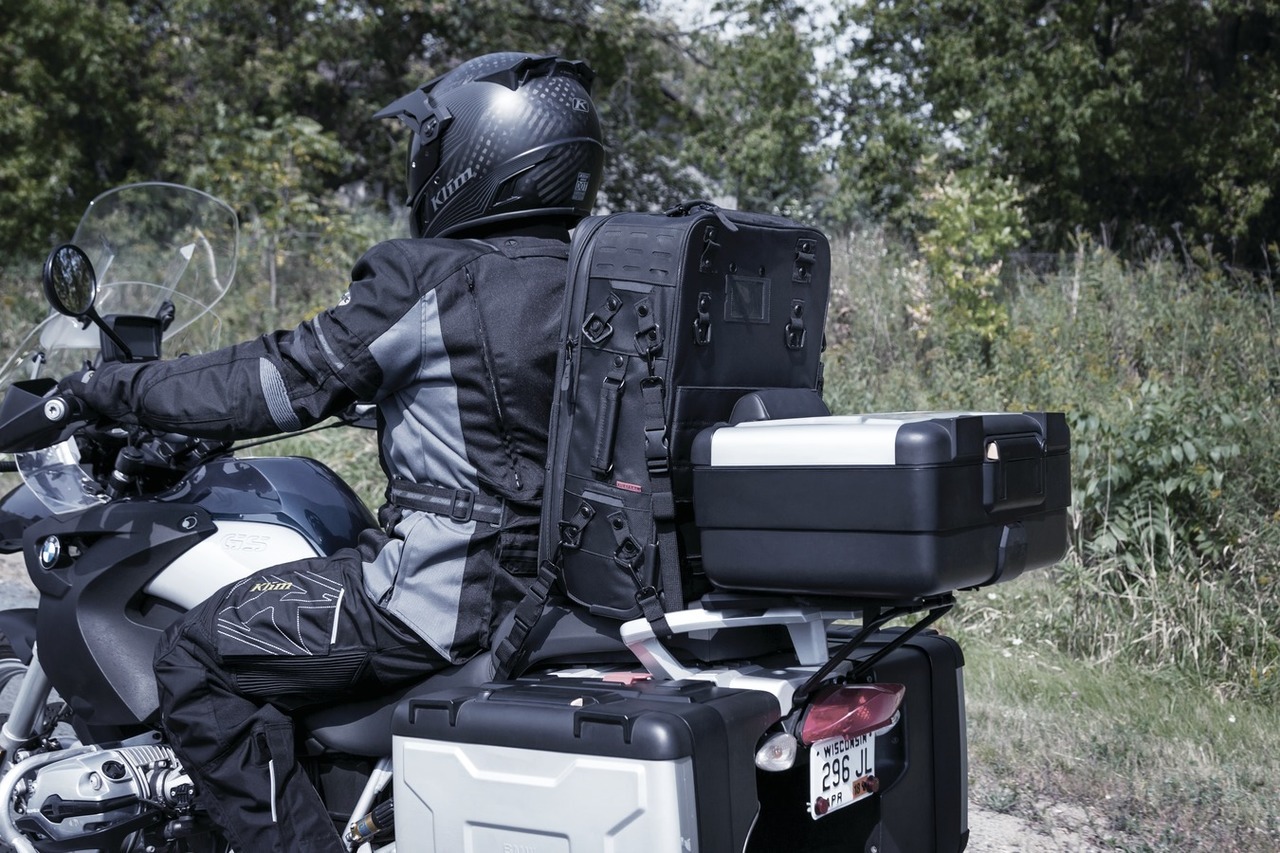 Other luggage options include sissybar style bags and tour packs. These add on luggage options make it easy to take up the overflow from your saddlebags and offer you fast access to rain gear, cell phones and other items you don't want to dig for.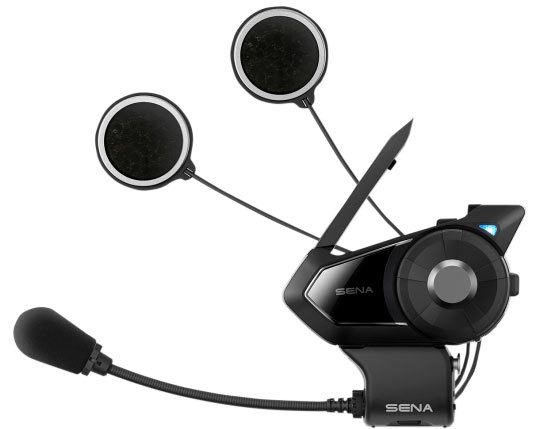 6 Must Have Items:
Communications; Most system today allow to remain in contact with the outside world and supply you with hours of your favorite tunes.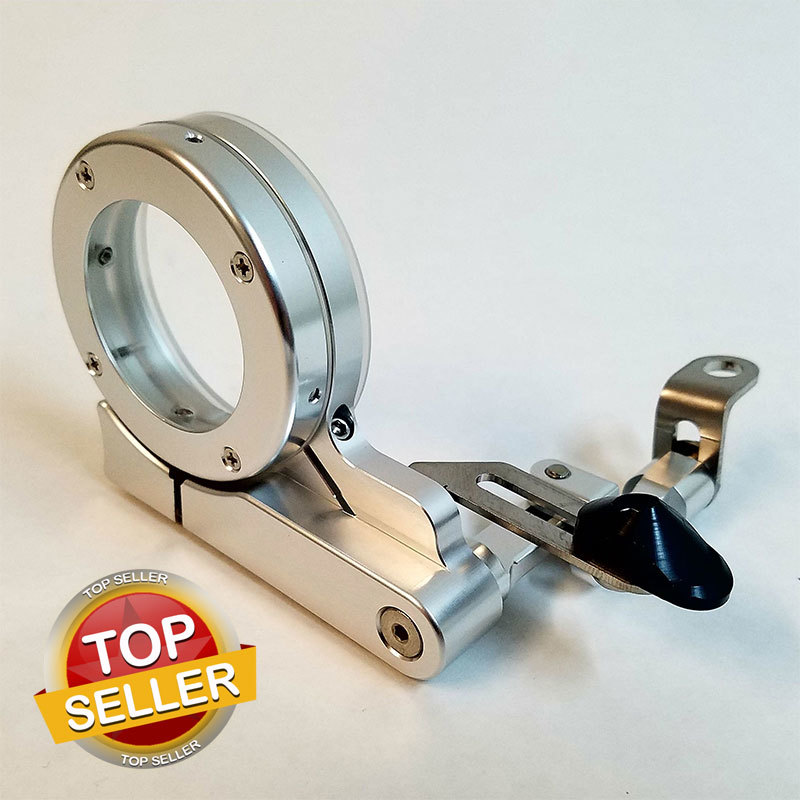 Cruise/Throttle Control; Holding your throttle mile after mile can put your hand to sleep. Adding a cruise control will allow you to get some blood back into you hand and improve fuel mileage.
Creature Comforts; Something as simple like having your favorite beverage can make a long ride much more tolerable. A cup holder that has your morning coffee ready to keep you going, or a bottle of water to keep you hydrated is a nice addition.