Posted by Westendmotorsports.com on Feb 14, 2017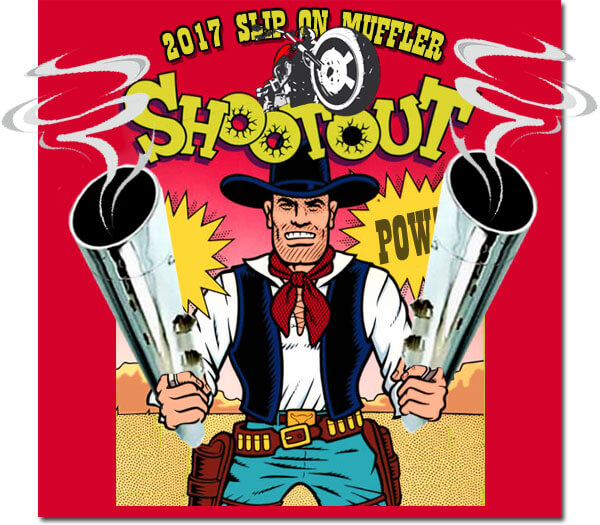 When you are buying an exhaust for your Harley-Davidson, we wanted you to make the most informed decision. We put on several sets of aftermarket slip-on's on our 2017 Harley-Davidson FLHX Streetglide and compared them against the stock and the other aftermarket brands.
When we answer your call, a lot of the same question pop up... What do they sound like? Are they louder than stock? How much louder than stock are they? Listen to our videos below and compare. Although there is nothing like hearing the exhaust in person, you can tell the difference in tone with our videos.
How easy are they to install? Very. Most Slip On Mufflers install in minutes with basic hand tools so even a novice can tackle the job.
Do I need a Fuel Processor if I install Slip On's? All new motorcycles will benefit from a Fuel Management system. But simply installing a set of mufflers on with the stock air cleaner your bike will run the same.
Will installing Aftermarket Slip On Mufflers void my warranty? No. That's a fabrication of the truth that dealers like to tell their customers to keep them from buying aftermarket exhaust systems.
Check out the videos below. Compare them to each other and to the last video, which is the bike with stock pipes.
1. Cobra Neighbor Haters
2. Vance & Hines High Output 450's
3. Bassani DNT 4 inch Slip Ons
4. Rinehart Racing 4 inch Slip On's

5. S&S Racing 4.5 inch Slip On's
6. Rush Racing Big Louie Mufflers
Stock Drive By