If you're thinking of installing a motorcycle windshield on your bike, you're probably asking yourself what height works best for you. Generally speaking, there are no specific rules or common guidelines for installing motorcycle windshields, but getting a correctly sized and mounted windshield is critical to ensure riding comfort and safety. The correct windshield height is one that is horizontally level with the tip of your nose or slightly below eye level.
Here's our short guide on what to consider before choosing a correct windshield size and how to measure motorcycle windshield height:
Considerations When Choosing a Windshield Size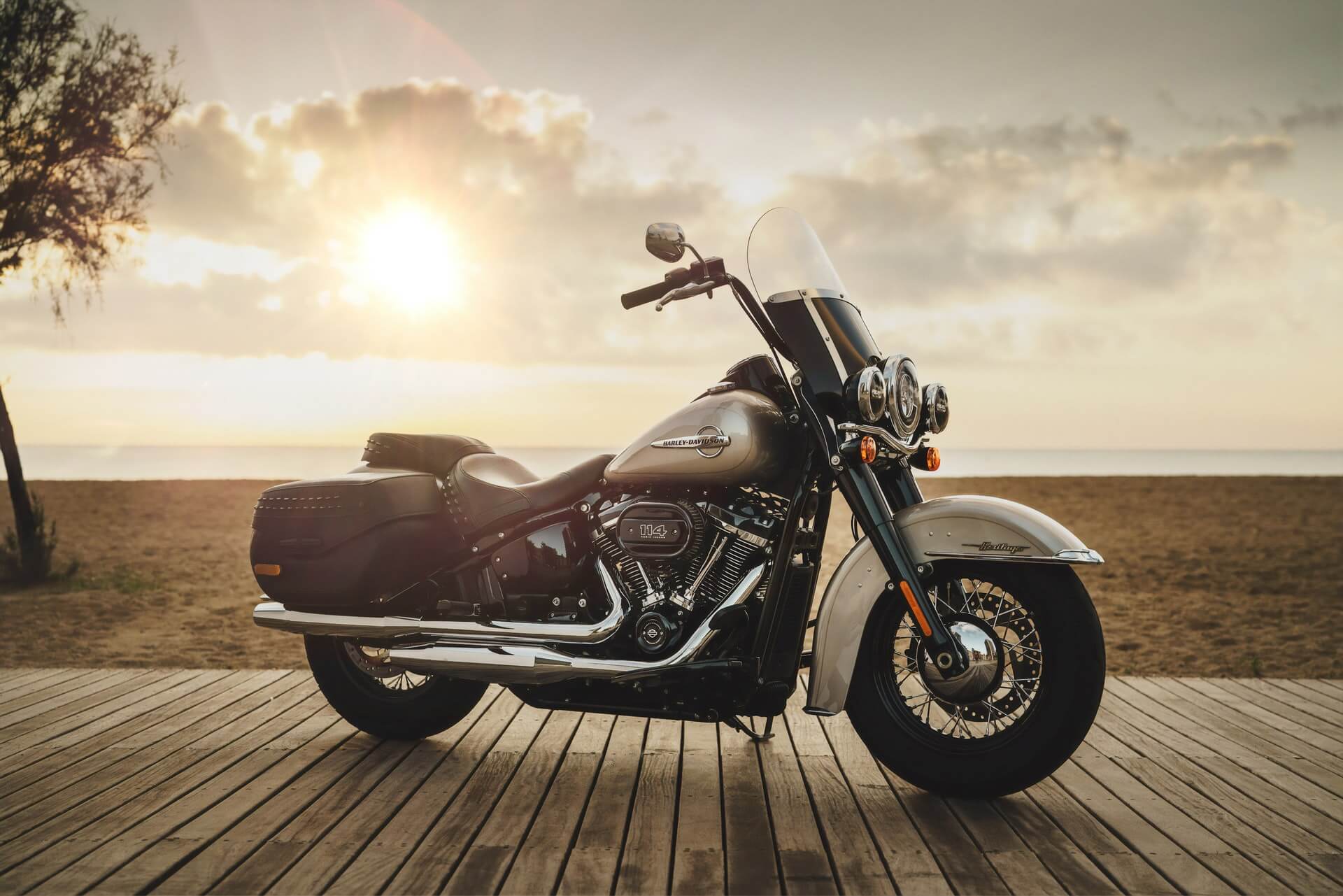 Before you get started with measurements, you'll want to consider a few things:
Make sure that the windshield you want is available for your type of bike. While there's a wide range of styles and sizes to choose from, guaranteed fitment should be a priority.
Consider your height and how tall you sit in your saddle. Different factors may determine your exact ride height, so be sure of the correct sitting height first. Sit on your bike, let the front and rear suspension settle from your weight, get a normal and comfortable grip on the handlebars, and note down your riding height with someone else's help.
Before learning how to measure motorcycle windshield height, consider your riding style: whether it's commuting or touring, as well as the level of wind blast you're comfortable with when riding. That will determine what type of windshield and size best suits you.
Whether or not you ride a bike with manual or electronic windshield lowering or raising mechanisms. The effects of changes made may affect windshield angle and practicality.
Measuring Motorcycle Windshield Height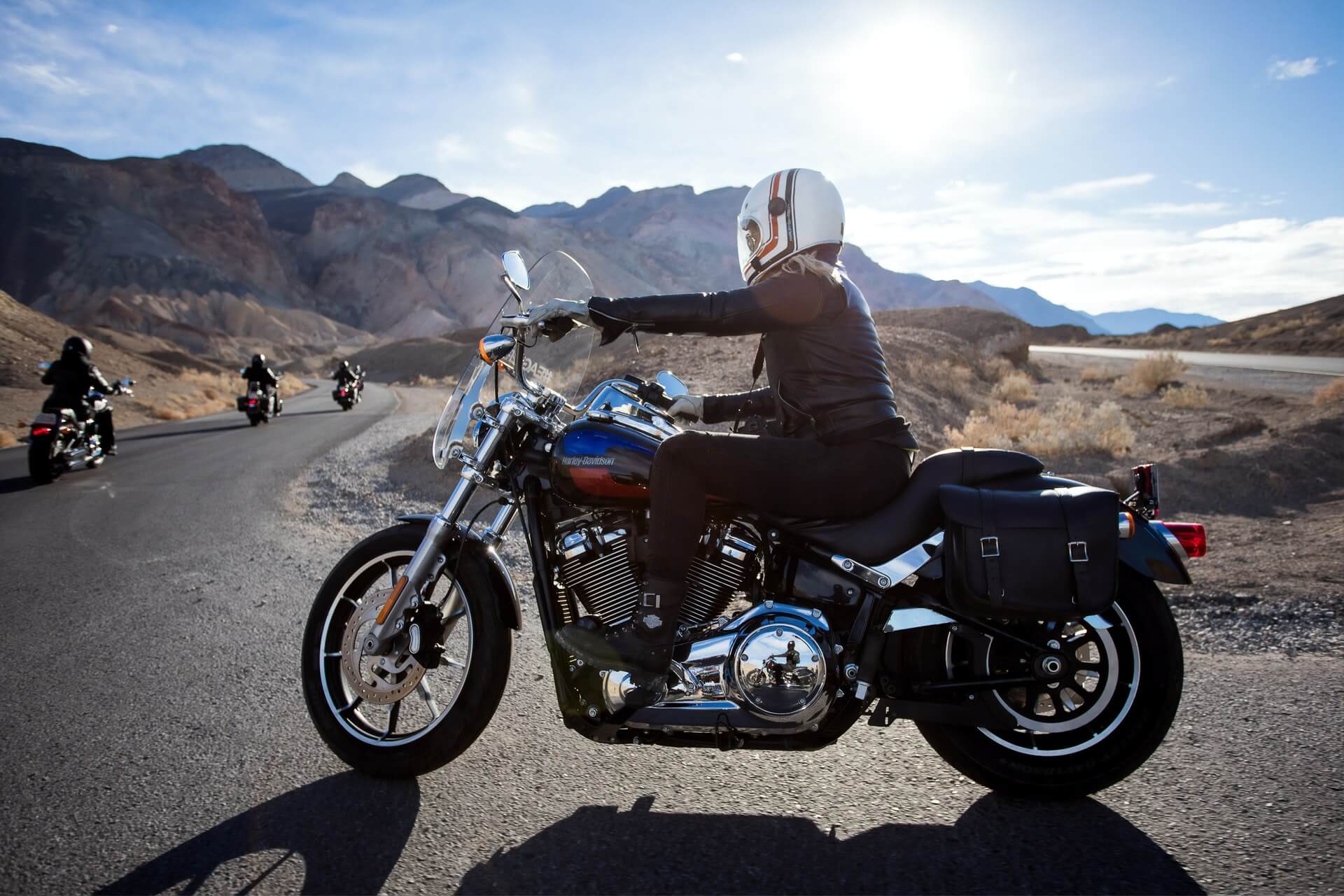 If you're working in the comfort of your own garage, you need to work with someone else in a just a few minutes to get the correct measurements for your windshield height. Follow these simple steps:
Sit on your bike in your standard day-to-day riding position with both hands on the handlebars. That is important so you can get started on how to measure the perfect motorcycle windshield height for your bike. Second-guessing this is a big no.
Have a buddy hold up a tape measure about an inch from the headlight and angle it roughly the same angle as your bike's front forks. The goal here is to measure upwards from the top of the headlight.
Now, when seated in your comfortable riding position, read out the number on the tape measure (preferably in inches) that matches the height of the tip of your nose. And, there you have the correct windshield height that you can purchase for your bike.
Remember the goal here: you want to be able to look over your windshield and still get sufficient wind protection. Of course, you can also visit a local motorcycle dealership to learn how to measure motorcycle windshield height using a windshield sizing shield.
Buy Stylish Windshields Online
After getting the correct measurements, you can now choose the style of windshield you want for your cruiser motorcycle. West End Motorsports is a top aftermarket supplier specializing in customized parts and accessories that you can install yourself. Shop our online store to find the widest range of top-brand aftermarket V-twin cruiser motorcycle windshields and fairings.