Posted by Wiley Moody on Jan 17, 2020
A powerful sound enhances the riding experience of your V-twin motorcycle. At least half the thrill of riding a motorcycle is to hear the sound of your engine growling. If you're wondering how to make motorcycle exhausts sound deeper, you're not alone. Most V-twin motorcycle owners love customizing the sound of their bikes to create a throaty and deeper sound.
Besides the engine that produces the sound, the type of motorcycle exhaust you have is crucial to get the unique sound you want. Here's how you can create a deeper sound when you're considering short exhaust vs long exhaust motorcycle slip-ons:
Replace or Modify the Stock Muffler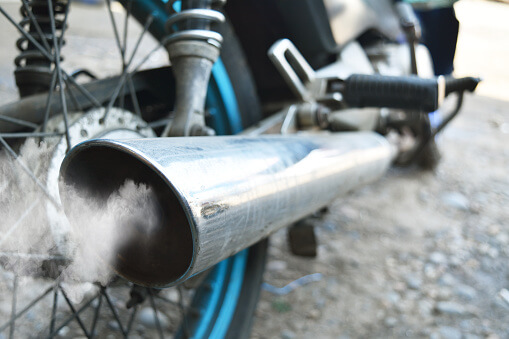 Stock mufflers suit a wide range of personalities and preferences. Maybe you're perfectly fine with that sound out of your stock exhaust. But if you want a low-end deeper exhaust sound, you'll have to replace or modify your stock muffler. Simply removing the insert may not be enough to create a cooler sound, but it can be a good starting point.
If you want to learn how to make a motorcycle exhaust sound deeper without doing any major modifications on your bike, get the SVT Boneshaker slip-on mufflers. These slip-on mufflers will surely wake your neighbors. They deliver a low and strong exhaust sound while providing sufficient back pressure on your bike's motor to improve performance.
Remove the Baffles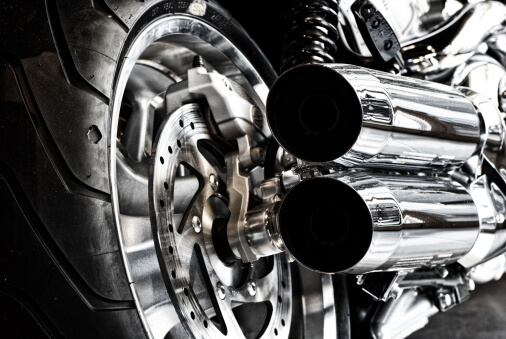 Removing the baffles from your motorcycle exhaust pipes can give you the desired deeper sound. However, it produces a louder sound that may cause problems for you. It's important to check with your local and state laws before removing your bike's baffles to ensure you don't violate noise pollution regulations. While loud is the norm for V-twin bike owners, it's wise not to go beyond the decibel levels allowed.
You should also know that removing baffles will change the back pressure of your motorcycle's engine. If you have a fuel-injected engine, you'll need to take it to a motorcycle shop to have the ECU remapped to account for the reduced backpressure.
Get a Full Performance Exhaust System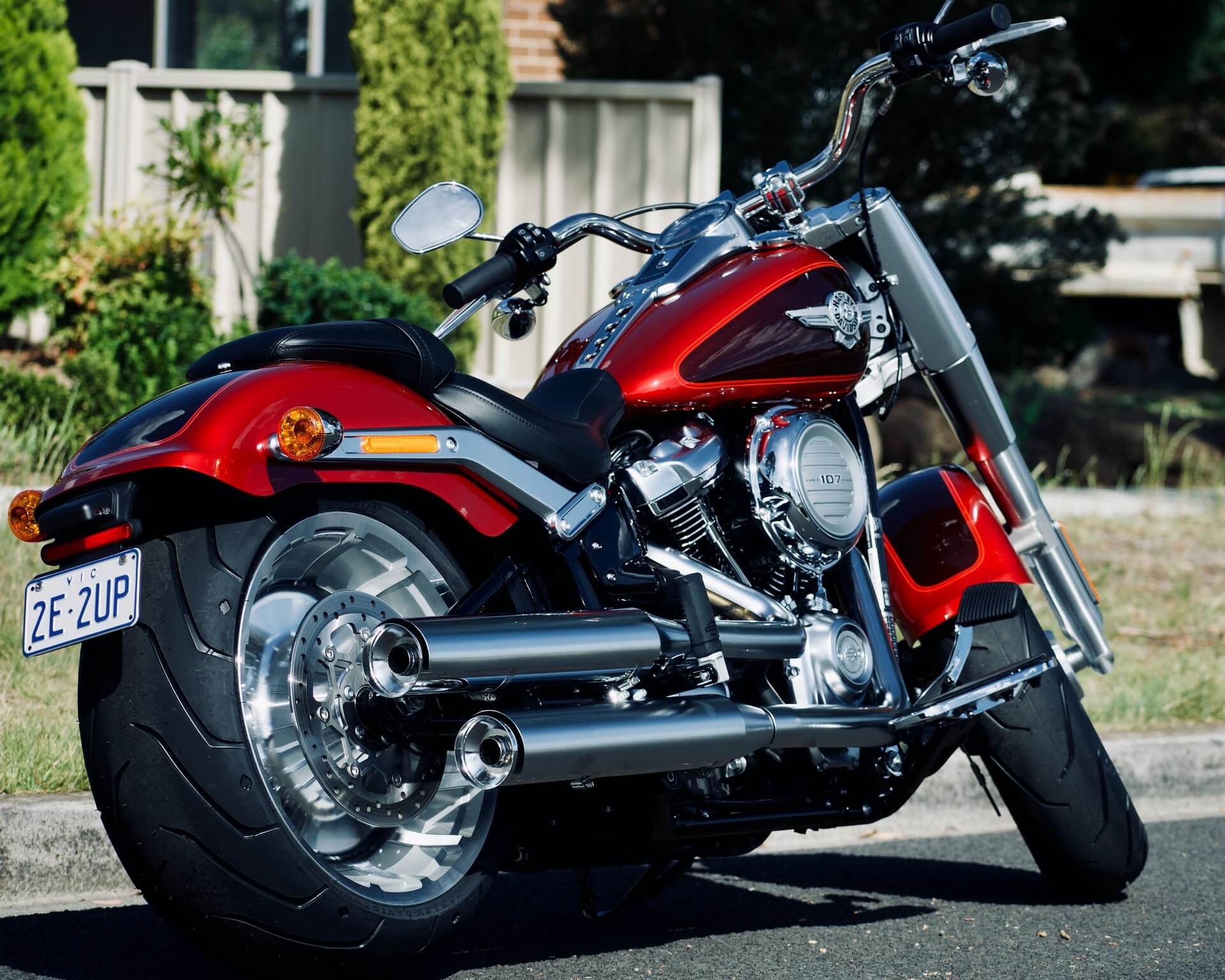 Another great tip on how to make your motorcycle exhaust sound deeper is to get a full performance system exhaust. That means getting your bike headers with fewer curves running down to the muffler part. Make sure that your muffler has no restrictions or baffles in it. A straight-through design is an ideal set-up for your performance exhaust.
Again, if you can't afford a full exhaust system, you can always start off with just an aftermarket slip-on muffler and see how it sounds. With the right performance upgrades for your bike, such as new air kits, you'll not only get better engine performance but also better sound.
Shop Slip-On Mufflers at West End Motorsports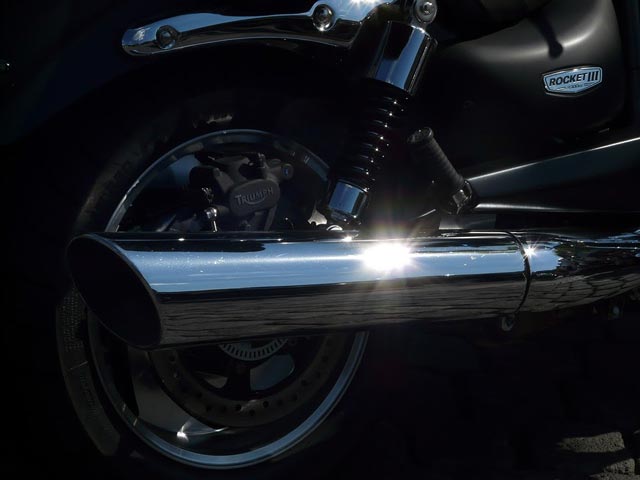 When it comes to enhancing the sound of your bike, nothing beats the results of installing a slip-on muffler for your short exhaust or long exhaust motorcycle. Learn how to make your motorcycle exhaust sound deeper without innovative modifications at West End Motorsports. We sell custom motorcycle parts and accessories that you can install yourself.
Order slip-on mufflers and other parts to improve the sound and performance of your bike online now or contact us for questions.