Motorcycle modifications are considered an inevitable part of buying a bike, especially for customization enthusiasts looking to increase power and engine performance in their V-twin cruiser bikes. Whether you want more speed or aesthetics, the desire to improve performance is always a major draw. The good thing is, you can learn how to increase motorcycle horsepower.
If you're looking to get more power out of your bike, here's what we suggest to get started:
Increase Your Bike's Air Intake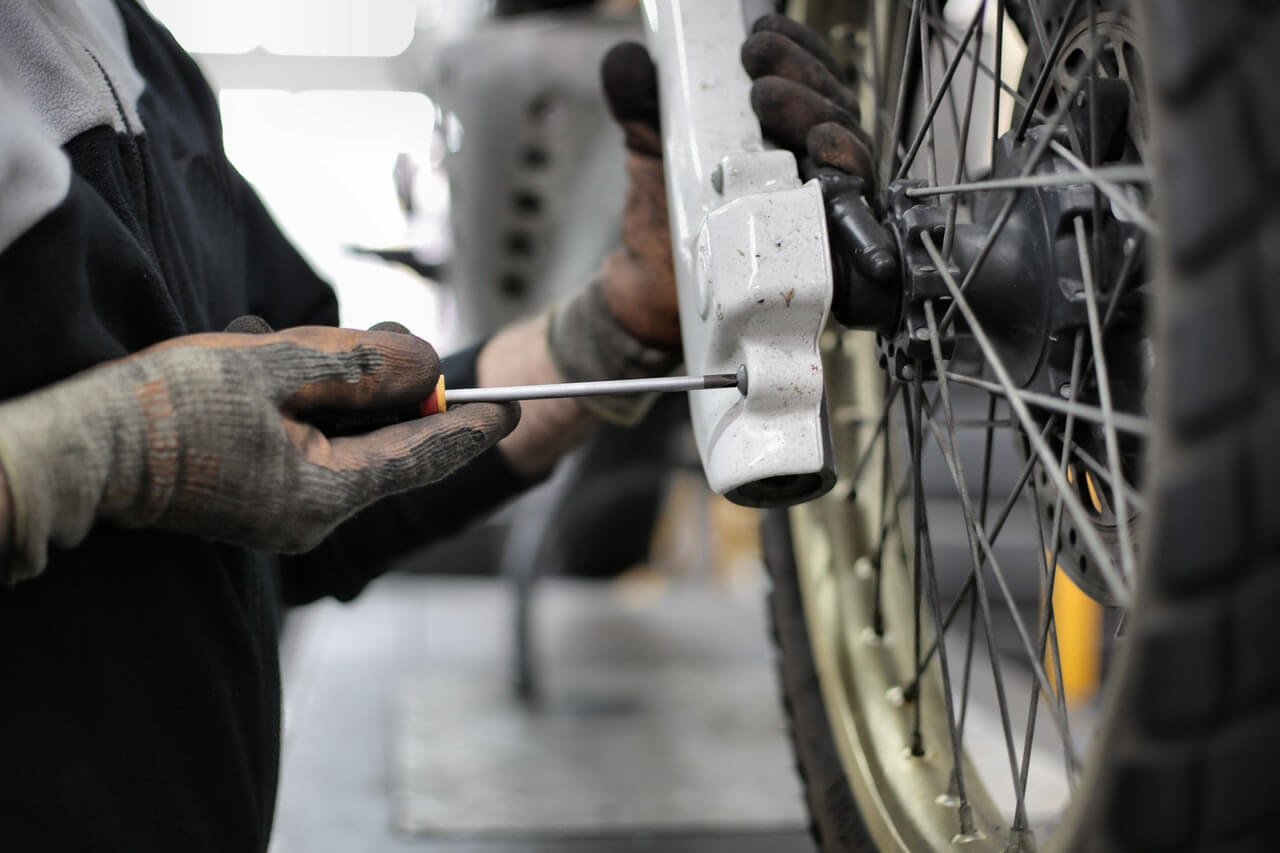 Your stock air intake system comes pretty strangled, so reducing the restriction can go a long way towards improving engine combustion. This is the easiest and most economical method to increase horsepower. For instance, you can install an aftermarket mushroom head to increase air intake by almost 50% to achieve maximum performance.
Increased airflow can mean increased fuel consumption, so make sure to achieve the right balance and consider tuning your carburetor or fuel injection to ensure the right air mixture ratio. When upgrading or modifying your air filters with add-ons, make sure not to leave the filters exposed to the elements. Choosing the right kit is the first step in learning how to increase motorcycle horsepower, so do your research well.
Upgrade Your Exhaust System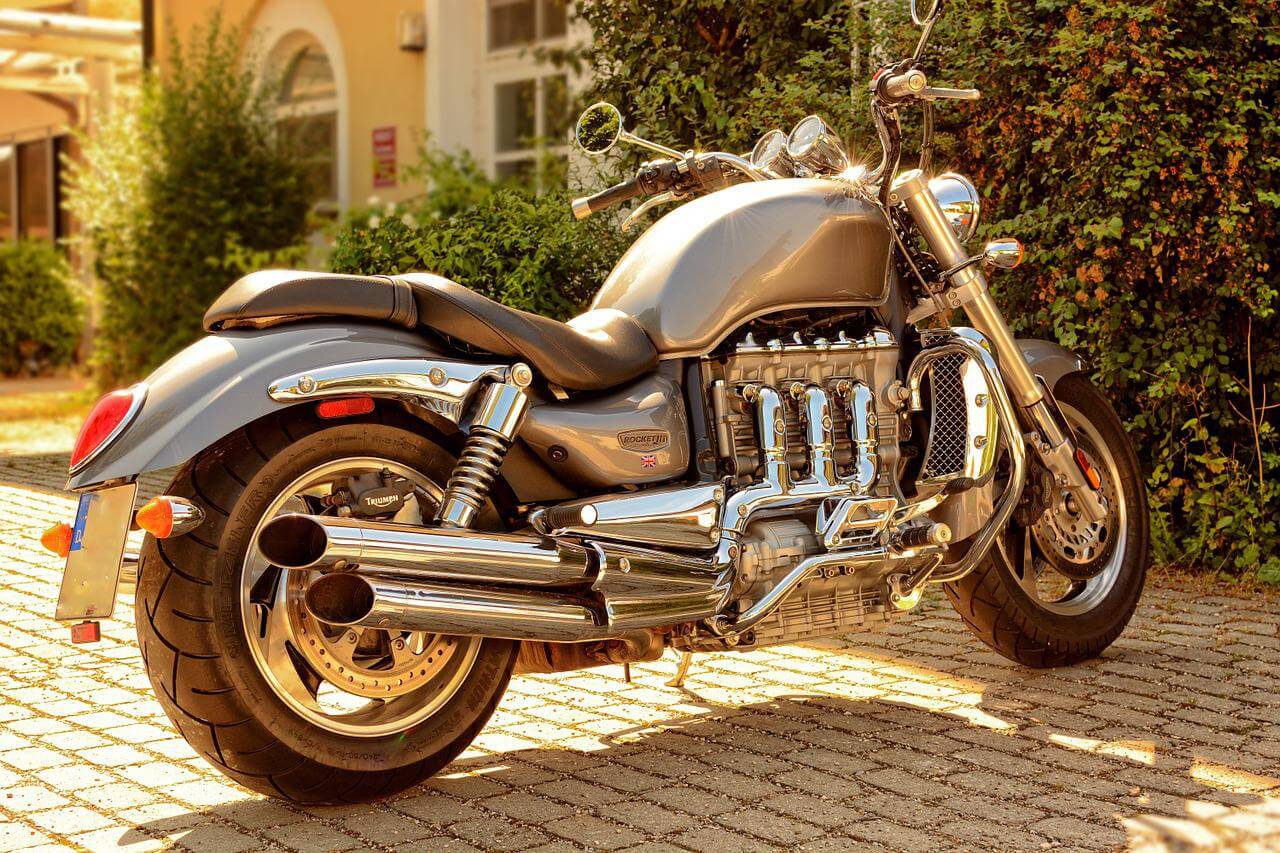 Upgrading your air filters goes hand-in-hand with an exhaust upgrade. Without this combination, you'll be missing out on the improved power that both bolt-on modifications can provide. Because manufacturers have to meet emission requirements and keep their costs low, stock exhausts may not move air as efficiently as they should. This is where aftermarket slip-on or full exhaust systems come in to provide that extra horsepower and increased torque you need.
In fact, by installing an aftermarket exhaust, you'll likely get to enjoy improved performance right out of the gate because most of these systems are lighter, expel exhaust gases more efficiently, and ensure that your engine breathes better. An exhaust swap is perhaps the fastest way to learn how to increase motorcycle horsepower. A new exhaust also looks stylish and gives your bike a better sound.
Plug-In an Aftermarket Tuner or Reflash the ECU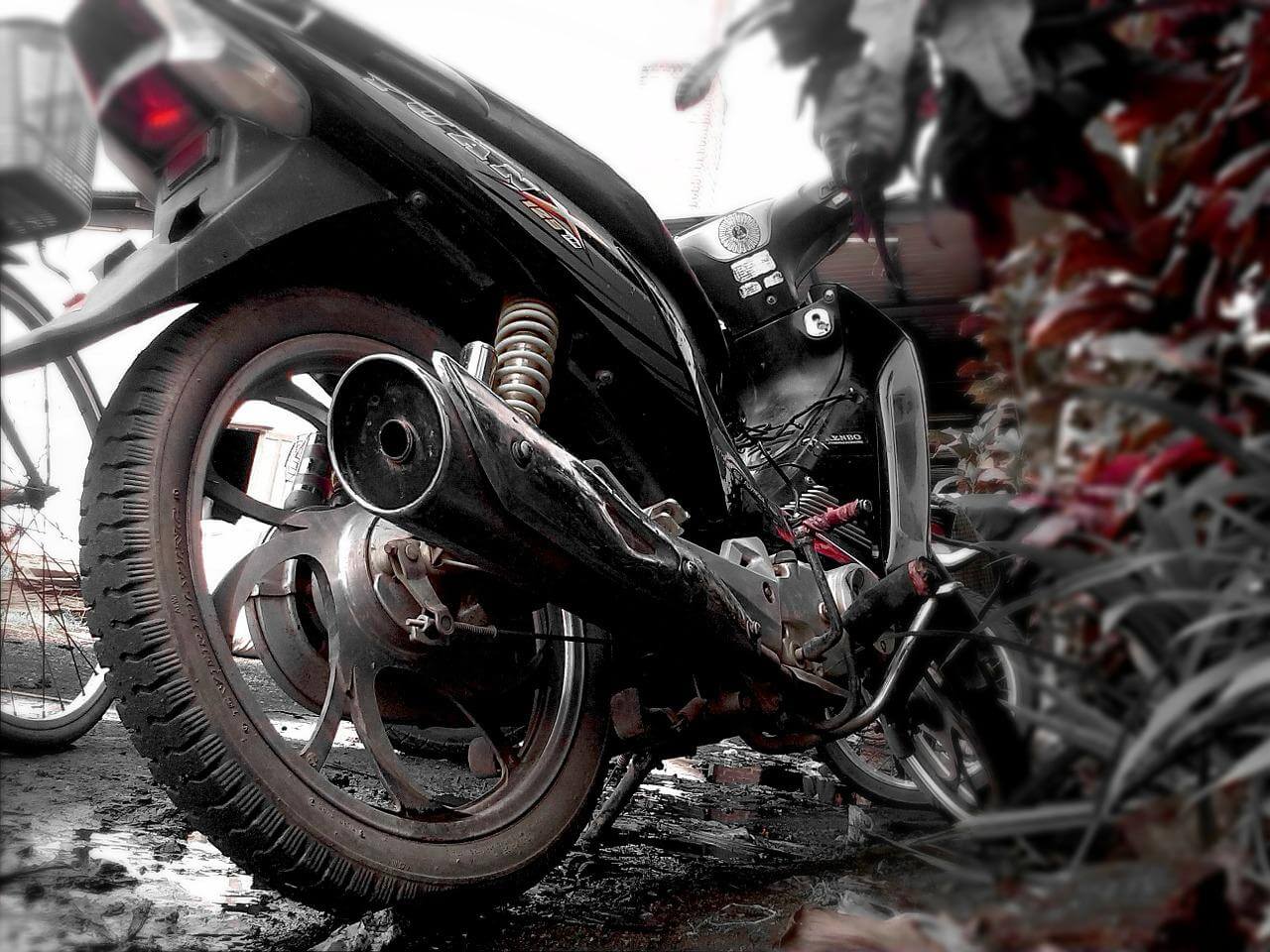 Opt for an aftermarket fuel or power tuner such as the Vance & Hines FuelPak or the Power Commander so you can better adjust the stock settings. Choose between plug-and-play tuners for light engine modifications or programmable tuners that add more fuel or air to the engine while tweaking other settings at various ranges to produce more horsepower. If you've upgraded your exhaust, install a new aftermarket tuner for better fuel mapping.
Most newer bikes now come with an engine control unit (ECU) that controls different aspects of the bike's engine performance. Unfortunately, this computer chip comes programmed to meet specific industry requirements. Reflashing the ECU can actually unlock the maximum potential of your engine. Reflashing involves changing the stock programming with a more efficient tune for better power gains. Ensure that this is only done by a qualified mechanic.
Install a New Jet Kit for the Carburetor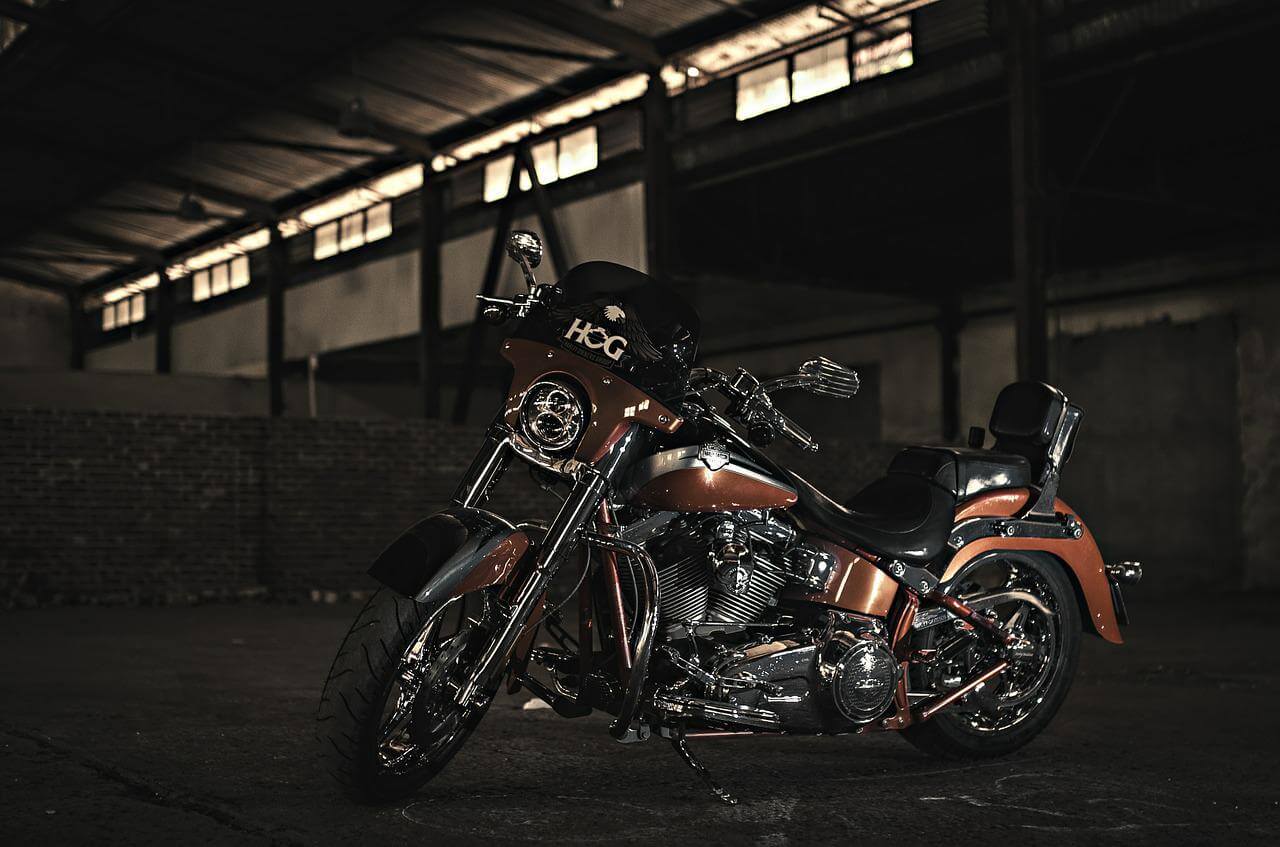 If you own a carbed bike, the chances are that it came from the factory jetted on the lean side. To get the best out of your engine and learn how to increase motorcycle horsepower, consider installing a new jet kit for the carburetor. Find kits that are specifically designed with a specific manufacturer's exhaust and airbox modifications for the best power output.
Modify Your Ignition
You might assume it, but your bike's ignition system could be a potential source of extra horsepower. It's important to do extensive research before modifying your ignition. Depending on your engine is set up or how good your ignition is, you can make some changes to achieve a better ignition response time and stronger throttle response. Read your bike's manufacturer's recommendations in detail before opting for aftermarket ignition systems.
Order Custom Parts and Accessories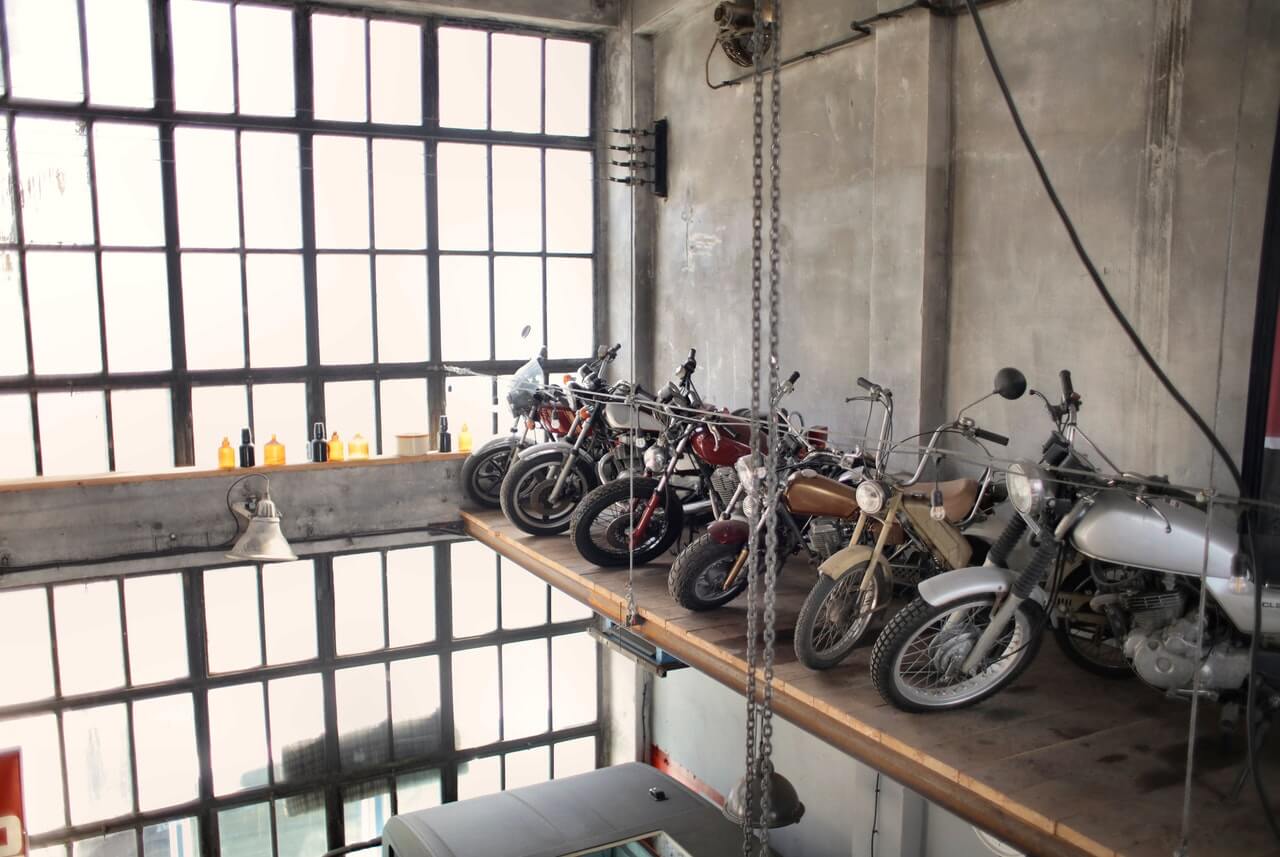 Learning how to increase motorcycle horsepower can help improve your riding experience in terms of performance on the road. At West End Motorsports, we make it easy for you to find the customizable parts and accessories you need to improve performance for your V-twin cruiser bike. Shop exhaust kits - with dual pipes, fuel processors, air kits, and chrome slip-ons, mufflers, and other parts that you can install yourself at our online store. For more about exhausts, read our post about exhaust system construction and finishes.
Contact us if you have any questions.